GRUB have had a great festive food fair period, but now that Christmas is upon us they have set their sights on their first ever New Years Eve party, the Fairfield NYE House Party. The street food company are hosting the party at Fairfield Social Club and are promising some great food and drink during to bring in 2018.
The aim of the GRUB New Years Eve Party is to provide a genuine alternative to what is on offer around the city. The company will be hoping to  to offer something different to having friends over or going out into Manchester's pubs, clubs and bars.
With a laid back friendly atmosphere and their top class street food and special beers on offer to make the night even more special. If you are looking for the party atmosphere top notch party DJ's will be performing to offer some entertainment.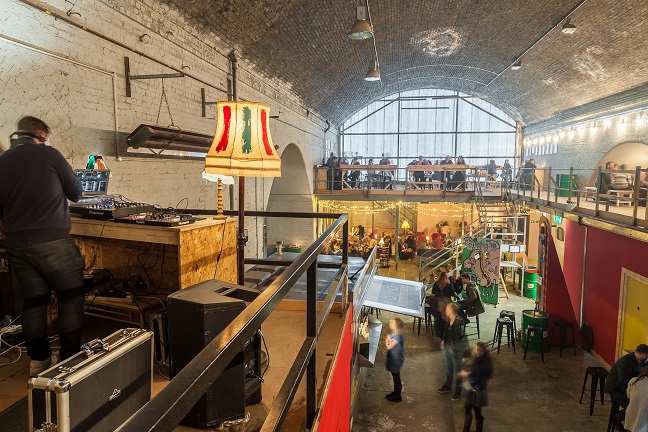 The food will be supplied by Pastrami Now, Wholesome Junkies and Yes! Doughnuts making sure not one belly goes unfilled. On top of the usual fully stocked bar the party will be home to special beers from amazing Northern breweries like The Runaway Brewery, North Brew Co, Cloudwater and Atom Beers amongst many others.
Jason Bailey, director of GRUB said, "We really wanted to do something a bit different for New Year, this is going to be a real nice party with a laid back atmosphere just like a house party but with more beers on the go."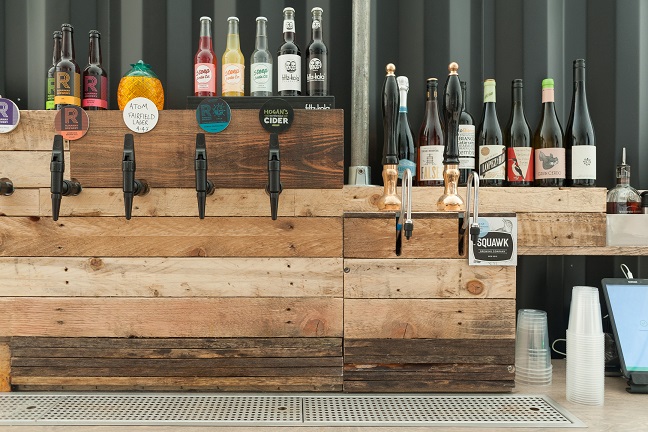 Bailey started the company in 2014 with wife Juliana after a successful run as street food traders themselves. The focus of their events is always providing an inclusive, festival style atmosphere supported by exceptional food and drink supplied by truly independent producers and chefs.
Fairfield Social Club is a new permanent events space developed by the team behind GRUB,
Manchester's premier street food event. The purpose of the venue is to support grass roots musical artists and to provide much needed opportunities and space in the city whilst at the same time ensuring top quality food and drink is served.
Fairfield NYE House Party starts at 6:30pm on Sunday 31 st December and finishes at 2:30am the next morning. The event is ticketed and welcomes all comers. Tickets are £16.40 and are available here.