As French Bulldogs rise in popularity in London, Wales and the North West, Mancunians still prefer the nation's traditional favourite dog breed: the Labrador retriever.
Using survey data gathered by Animals Friends Pet Insurance, naturally healthy pet food specialists, James Wellbeloved, have identified the most popular intelligent dog breeds in the UK and where they are most widely registered.
While the UK has seen a surge in registrations for smaller, more easily managed dog breeds, including French Bulldogs and Pugs, the nation largely shares Manchester's opinion, with over half a million Labrador retrievers registered across the country; the most of any dog breed.
James Wellbeloved state this is not only because "they are loyal, devoted, deeply people-orientated and love to please", but because their high levels of intelligence make them extraordinarily trainable.
Originally brought back to the UK from Newfoundland, where they helped fishermen to haul in their nets, Labradors are not only the UK and Manchester's most popular pet, but are also a popular dog throughout the country for the wide variety of jobs they can perform: from helping disabled owners with day-to-day tasks, to assisting in rescue operations and security checks.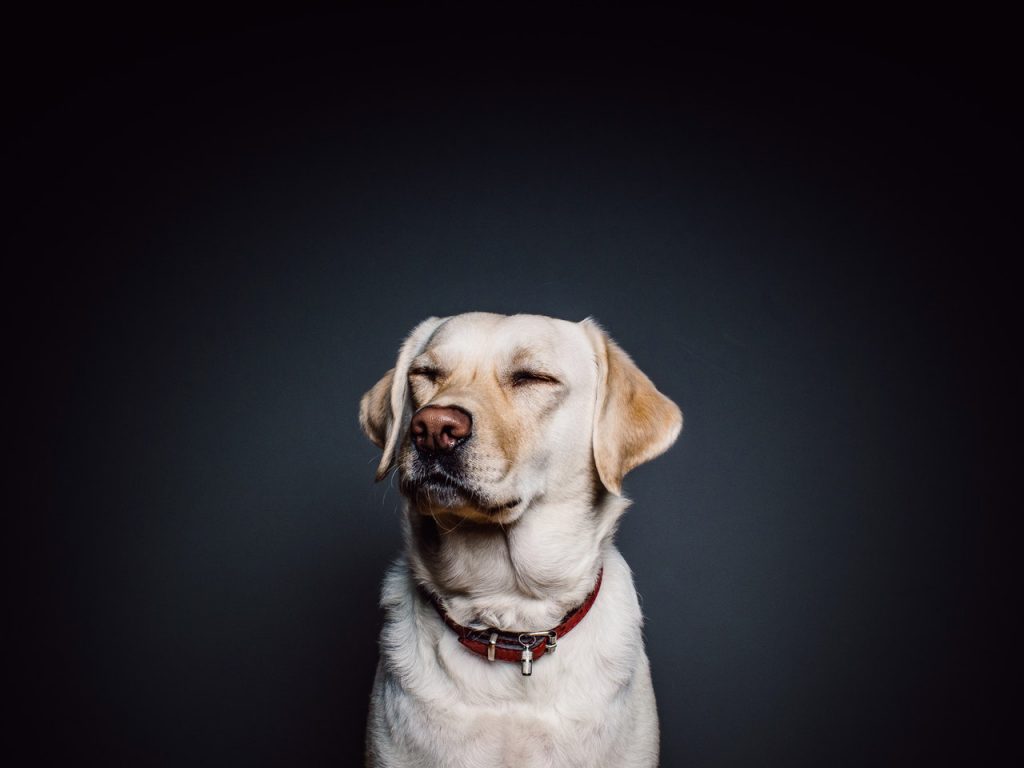 Despite being the nation's most popular breed of dog and Manchester's favourite intelligent dog, Labradors came in at number three in the list of the UK's smartest dogs.
Those who took part in the survey were asked to rank different dog breeds based on a number of key indicators of intelligence.
"Intelligence in a dog corresponds to those breeds which best exhibit decision making, concentration and can be trained to understand and perform a wide range of commands."
Using this measure, and thanks largely to the wide variety of complex tasks they perform on farms (and perhaps influenced by some performances on Britain's Got Talent), Border Collie's were voted the UK's smartest dog breed.
German Shepherds were voted in at second place and named the most loyal breed. Golden Retrievers and English Springer Spaniels completed the top five.
However, while high intelligence means a dog is easier to train, it is the Labrador's friendliness which makes it the city's favourite dog. Their close affection for humans and trustworthiness with other animals and small children make them reliable and faithful family pets.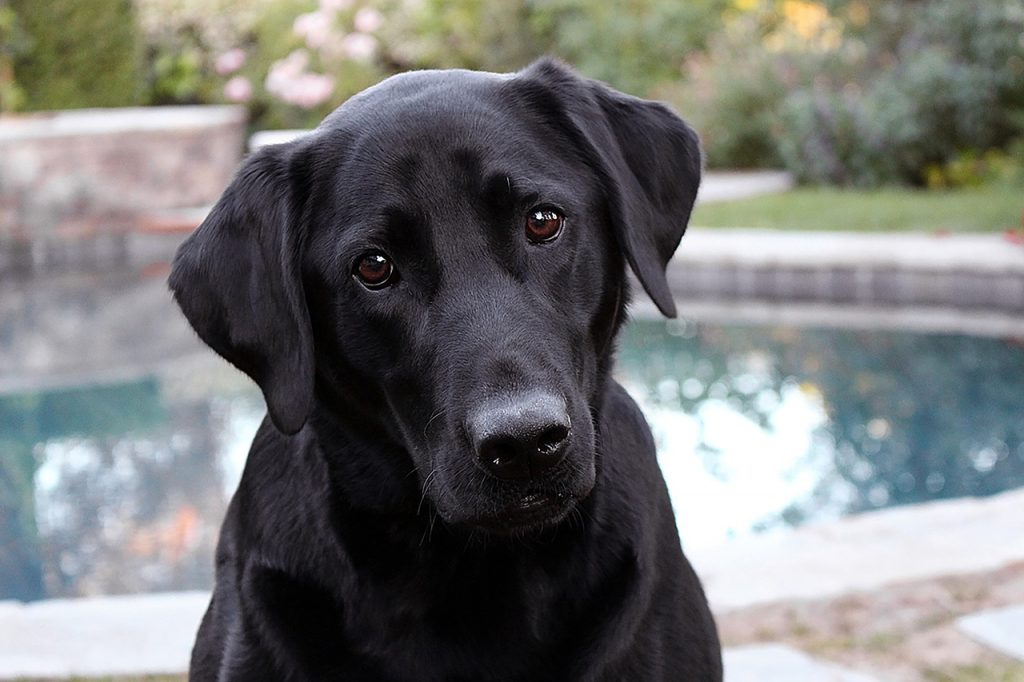 Best of all, their high trainability means Labradors adjust very quickly to house rules.
Of course, all dog breeds have their own peculiarities of which dog owners need to be aware, and James Wellbeloved advise potential owners consider the needs of Labradors before adopting one.
Gun dogs like Labradors were bred to work all day, so they eat a lot and have lots of energy. Owners should ensure they can walk their pet Labrador several times a day or have access to a large garden.
This is also important because Labradors are particularly prone to weight gain, so need to be able to exercise regularly to keep their minds and bodies healthy.