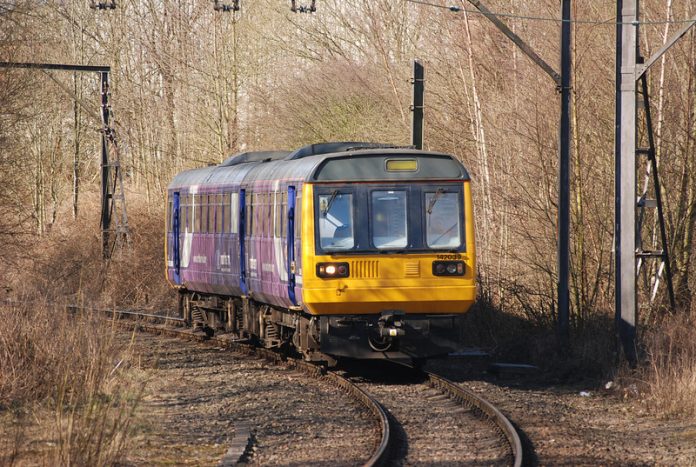 Famously dubbed the Ghost train,the country's most infamous train experience is having its journey doubled from the end of this month.
The famous service that runs just once a week between Stockport and Stalybridge will for the first time in 27 years have a return journey.
Starting from Saturday the 26th of May, the train will leave Stalybridge at 08.46am stopping at Denton and Reddish South  arriving in Stockport at 09.09 before it returns in the opppsite direction, leaving Stockport at 09.45 to arrive in Stalybridge twenty one minutes later.
The Friends of Reddish South Station are campaigning for a reinstated regular passenger service which they say would create 'The East Manchester Corridor' linking Manchester Victoria to Stockport.
The line is kept open as it is cheaper for Northern Rail  to run this train than to have to close a line because that involves a parliamentary procedure.