After Taco Bell's successful expansion into the North East, franchise QFM Group is going further. The most popular Mexican-inspired eatery in the world opens the doors to its latest branch on Friday the 29th of June in the Manchester city centre.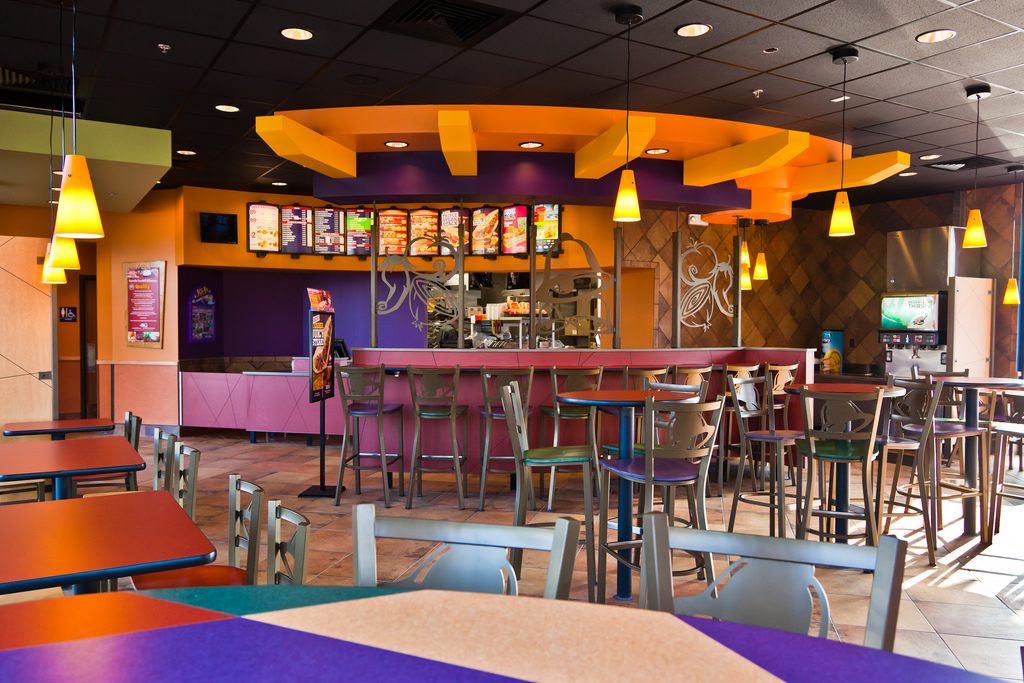 Live Más style with a twist
The new Deansgate venue will accommodate up to 70 people. In keeping with other Taco Bell restaurants throughout the UK, the Deansgate branch will feature an urban aesthetic, representative of the Live Más style, with a local twist. With its open kitchen and family-friendly atmosphere, everyone is encouraged to come in, eat to their heart's content, and take in the atmosphere. There are also free charging ports for those on the move, ideal for young professionals and students on a night out.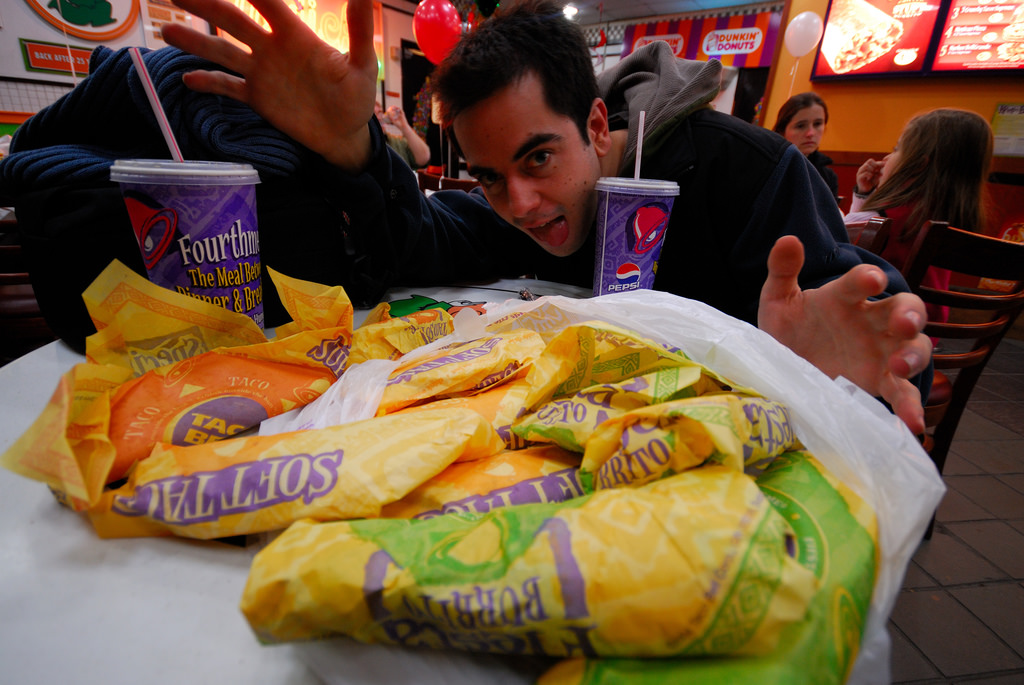 Free t-shirt
In what has become a Taco Bell custom, the branch will be rewarding the first 100 people who walk through its doors a free t-shirt bearing the restaurant's name. It's a gimmick that such an established brand can get away with. Most other companies launching in Manchester will need to rely on other tactics, such as affiliate marketing. While they didn't invent it, it's a strategy that is often associated with e-commerce giant, Amazon. Amazon pays up to 10% commission to anyone who generates sales through promoting any of its vast range of products. Many people have started websites purely to promote these products and earn commissions. Other companies with success using this style of marketing include Mr Green online casino. Like Amazon, the Mr Green affiliate program rewards those that send traffic its way should those visitors convert into paying customers. Mr Green is successful in converting that traffic, which encourages affiliates to promote the casino's service even more. While it doesn't use affiliate marketing, Taco Bell quickly manages to create positive word-of-mouth wherever it launches; not least due to such offers.
All the favourites
The menu will include popular eats from the restaurant's venues the world over, including burritos, quesadillas, the Crunchwrap Supreme, and the famous Big Bell Box. All items on the menu are made using fresh ingredients, including boldly marinated seasoned beef and hot nacho cheese sauce. Customers will be offered the opportunity to watch their food being created, enabled by the restaurant's open-kitchen style. Taco fans can also choose a frozen cocktail or a chilled Sol Cervezas to pair with their meal. Taco Bell UK & Europe Marketing Leader Ellen Gault said that they've seen a lot of love for the restaurant across the UK, and especially in North England. QFM Group's Arjun Patel said that after Liverpool's successful launch in March, they are excited to open a Taco Bell right in the centre of Manchester and continue to drive the spirit of Live Mas in the North West.
Taco Bell Deansgate will be launching at 11am on Friday the 29th of June, with typical opening times between 11am and 4am, seven days a week. Mexican food enthusiasts can head over to Taco Bell at 45 Deansgate, Manchester, M3 2AY.