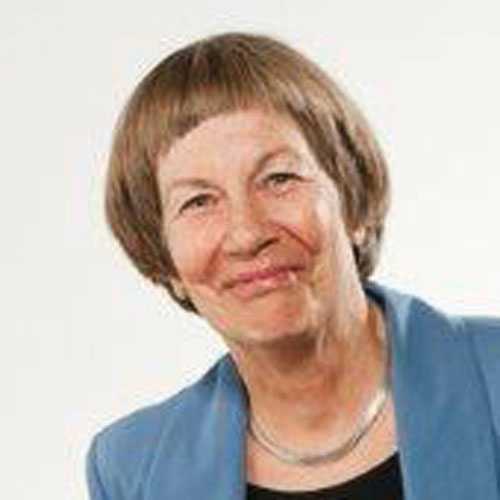 This coming Thursday, 14 June at 6pm Salford's Working Class Movement library will welcome Jill Liddington to mark the 40th anniversary of the publication of suffrage classic One Hand Tied Behind Us.
It is a tribute to the support of Library founders Eddie and Ruth Frow for the research of Jill and her co-author Jill Norris. The event, which will take place at the Old Fire Station just down the road from the Library, also marks Vote 100, and is part of the Library's project Voting for Change.
2018 marks 100 years since Parliament passed a law which allowed some women, and all men, to vote for the first time: the 1918 Representation of the People Act. Throughout the year Vote 100 are celebrating this important milestone in the UK's democratic history. This is also an Equaliteas event, marking 90 years since the Representation of the People Act 1928, which gave all men and women over 21 the equal right to vote.
The event is free, and copies of the book will be available for purchase.
Meanwhile their next free Invisible Histories event is on Wednesday 20 June at 2pm when we will be screening a film – Socialists, Suffragists, Pacifists and Cyclists! The Last Clarion House.
This short film is a mix of oral testimonies and archive footage made by the Clapham Film Unit and local volunteers. It is a moving and profound testament to the early socialist, suffrage and pacifist pioneers in Nelson and their enduring legacy in national and local politics.
Ali Ronan will give a brief introduction to the film and the 2017 Last Clarion House project.