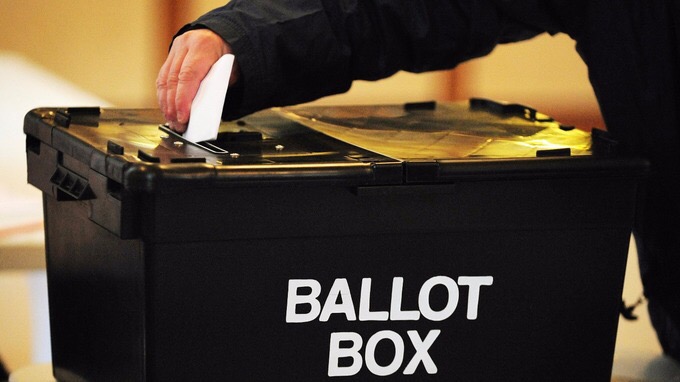 The Gorton by election scheduled for the 4th May has now been postponed until the 8th June.
The poll had been doubt since Theresa May announced the General Election yesterday as Parliament would be dissolved two days before the planned vote and the elected MP would have no Parliament to sit in.
However it was unclear who would take the decision, Westminster or the local returning officer with the latter saying she has "no power" to change the date of the Gorton by-election.
Postal votes have already been cast in the constituency,
MPs still have to formally approve the scrapping of the by-election, which was called following the death of Gerald Kaufman, but this is expected to be a formality.