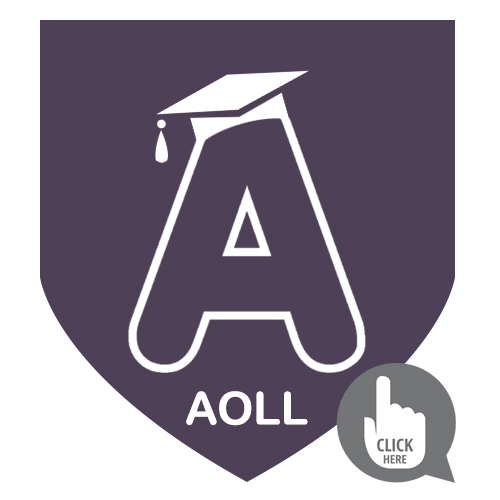 23-year old, Hassan Bashaija Jefari from Kampala, Uganda is trying a different approach to funding his education. Not content with his academic success to date, Hassan wants to progress further and study hard for a bright and prosperous future.
It's a testament to his resolve that he has been offered a place at one of Uganda's private universities. The drawback is that there is no financial aid or family who can help Hassan with his university fees.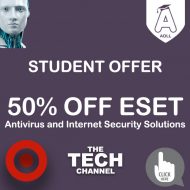 Hassan's goal is to be an Information Technology Technician. In a country with a fast expanding digital infrastructure, it's a good profession to work towards. He's not letting this dream goal fail without a fight, so he's set up a Go Fund Me account and money has started to roll in. Since setting up the page, he's found that the costs may prevent him from taking this course and he's looking to other subjects closer to a budget he has funding for.
About Manchester's James Delargy interviewed Hassan for this article.
Says Hassan, "Many universities here are private. The university I have been selected for is called Kampala International University. I'm now going to study social work and social administration. I will be happy to see myself in college because so many people are not educated here. They don't know how to read and write."
"The semester begins on 21 August, so I will be leaving very soon to the college. I haven't booked the hostel where I will be sleeping.
"I wanted to take that course (Information Technology Technician) but when I found when it was too expensive, I decided to take social work and social administration because for it is a bit cheaper compared to information technology."
"Tomorrow I'm going to the town to scan and put my admission letter to my Go Fund Me page."
If you're interested in following Hassan's progress:
See Hassan's Go Fund Me page: https://www.gofundme.com/funding-for-university-tution-2ujyxxbw
Here's Hassan on his Go Fund Me page in his campaign to raise the funds for his education.
Hello family, friends & well wishers, anyone finding themselves to read this post! My name is Hassan Bashaija, I am 23 years old and I am currently in my village, I completed my A'level studies last year. I was offered a place to a private University in Uganda where there is no government or state sponsorship for anyone or any financial aid or even a small sum of a students loan and I'm unable to help myself and there is no adult in my family I can think of who can afford to pay or cosign and I am at loss. I have a dream to go to University but this dream cannot be achieved without your help, anything small may turn big for me. I see my dream of becoming a Information technology Technician slip further and further away as the days pass by so I've decided I am going to do whatever it will take to get myself to University.