Demolition workers have moved in to flatten the former Oldham Sports Centre.
Their first task was to salvage all the recyclable material such as metal, timber and plastics which are included in the building.
The sports centre closed in November this year when the new £15m Oldham Leisure Centre opened.
Before the demolition team moved in officers from Oldham Council returned to photograph and document the facility, including the climbing room, swimming pools, main hall, and changing rooms.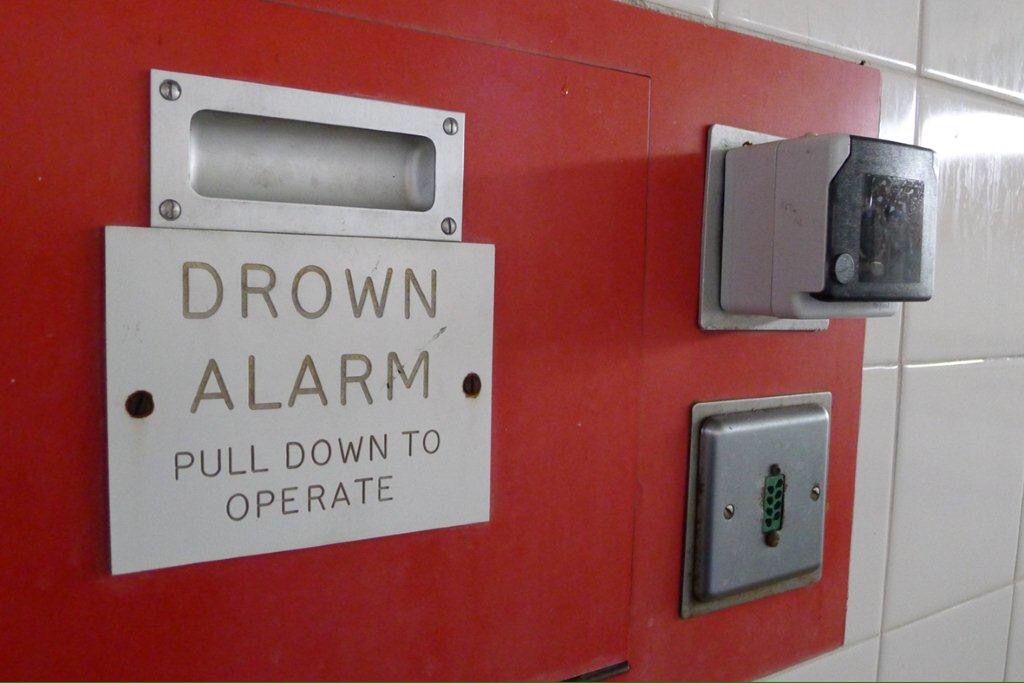 The full demolition is expected to take 24 weeks. Plans for the site will be revealed at a later date.
Councillor Jean Stretton, Leader of Oldham Council, said: "Over the years thousands of residents learned to swim or shot their first basketball hoop at the old sports centre so I'm sure the building holds lots of good memories for them.
"These photos and footage will give people the chance to have one last look before the site is cleared.
"Thankfully we've ensured there is another top class sporting facility for residents of the borough to use.
"The new Oldham leisure centre is helping to firmly put the borough on the sporting map and I'm sure residents of all ages and abilities will use and enjoy it for years to come."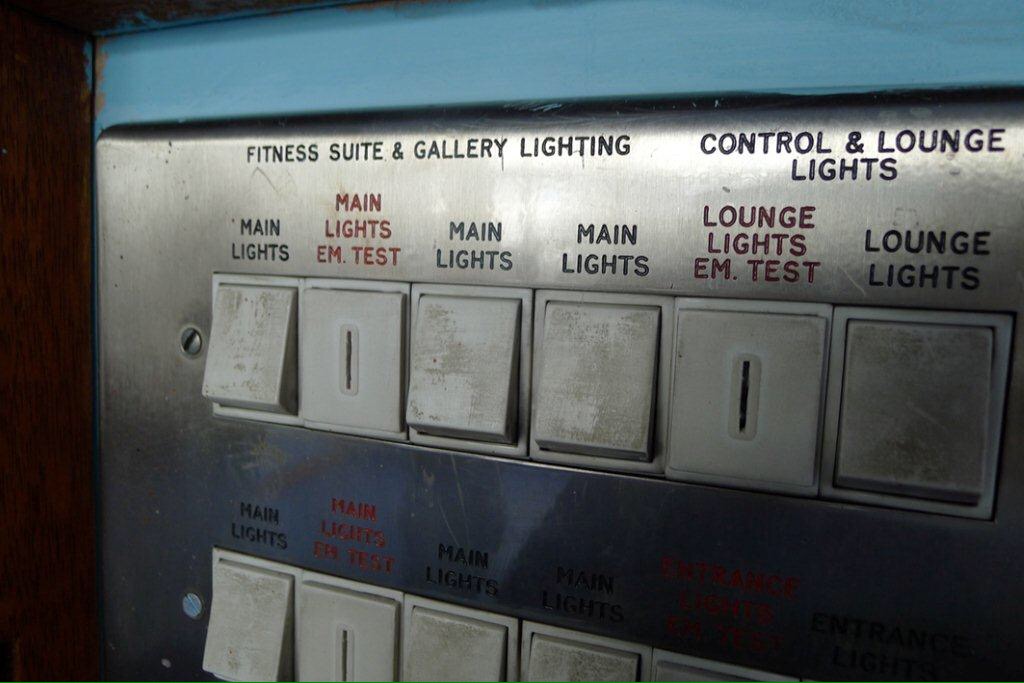 The Oldham Swimming Stadium was built as a replacement for the Central Baths in Union Street. Work started in 1972 and it took three years to complete.
The stadium was built on the site of a quarry which caused problems when the foundations were being drilled, and the teaching pool was built over the remains of a well.
The Stadium was opened in May 1975 by Denis Howell MP, Minister of State for Sport and Recreation.
Oldham Sports Centre was built next to the Oldham Swimming Stadium and cost £1.7 million, taking three years to build.
The centre was originally meant to be opened by the Sports Minister, Neil Macfarlane, but he was called away for an important debate on soccer hooliganism. World Cup winner Bobby Charlton did the honours instead on April 19, 1985.
The main sports hall was badly damaged by a fire in 1995 caused by a discarded cigarette. The refurbishment was re-opened by Tony Blair in April 1997.