Today is the day! Celebrate the birthday of legendary father of American old school tattooing Norman 'Sailor Jerry' Collins in style.
For the special occasion Banyan Bar & Kitchen have teamed up with the rum brand to create some special beverages to pay homage to Collins.
On the menu and sure to pack a punch is The Rose, a floral twist on the classic spiced punch.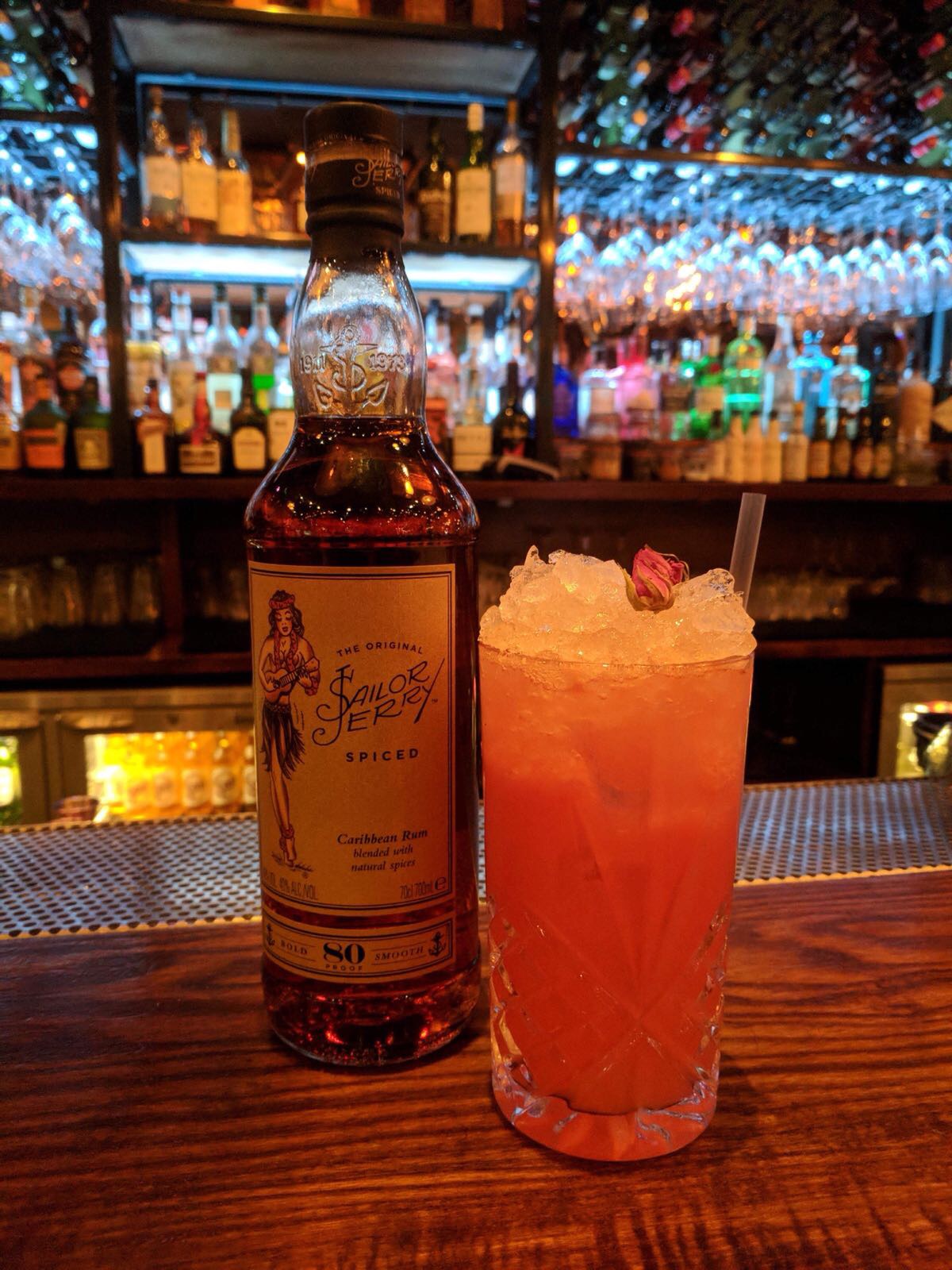 You could choose to go for The Hula, a fruity and fabulous way to enjoy rum, featuring flavours such as ginger and pineapple.
Or have a wake-up call to die for, with The Anchor – available at all bars – it's a sailor's serve of Sailor Jerry Spiced Rum, Tia Maria, Espresso and a salted caramel finish – so you'll be ready to take to the high seas after this one'.
If you want to go all in get a group together and grab yourself a bottle of Sailor Jerry's limited-edition bottle from your local Sainsbury's to celebrate.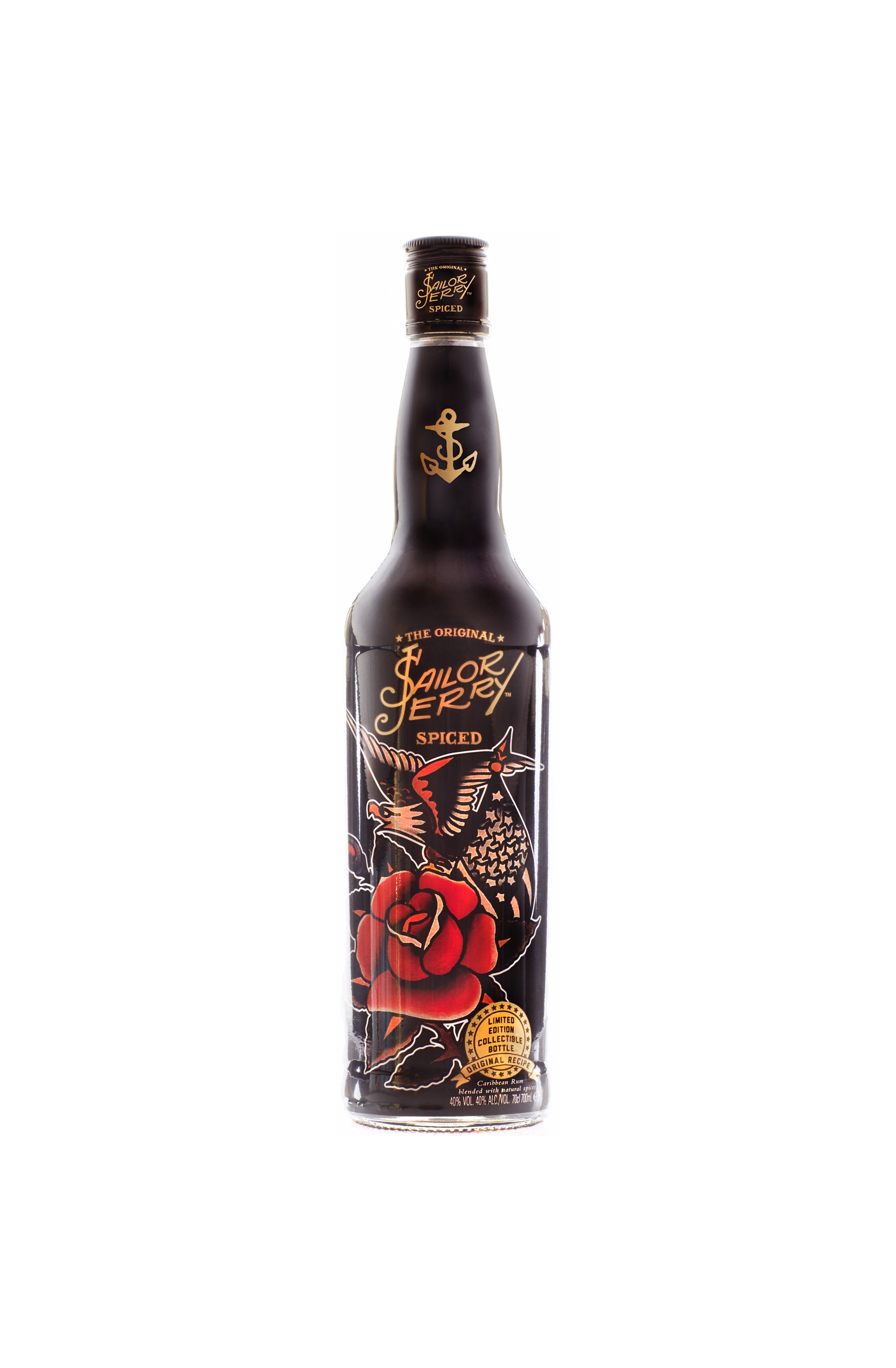 Inspired by Jerry's bold and colourful tattoo designs, the gloss black bottle highlights two iconic Jerry designs and symbols from his flash artwork collection: the eagle and the rose. The bottle is priced at £20.29.
These special celebratory offers are available between 14/01/2018 and 04/02/2018.