Thousands of visitors flocked into Manchester Cathedral over the weekend as one of the headlines of its extensive summer programme opens for a four week run.
The Manchester Academy of Fine Arts, (MAFA) 2015 Summer Exhibition features the work of painters, printmakers and sculptors, all elected members of the Academy, who represent some of the best in contemporary fine art in the north.
The exhibition was opened by Canon Dr David Holgate and newly appointed MAFA President Gerry Halpin MBE. The Dr Barbara Oldham award for the 'best work in show' was won by artist Norman Long for his oil painting Transience. Visitors also have the opportunity to buy the works of art, most of which are for sale and also to vote for their favourite piece.
The Very Reverend Rogers Govender, Dean of Manchester:
'We are delighted to welcome back this historic Manchester institution and to showcase the talents of its members. I have been hugely impressed by the quality of the work on display. We have a wonderful programme of exhibitions and activities over the summer months and I would encourage local residents as well as visitors to check the Cathedral website or pop in for one of our events guides and see what is on offer'.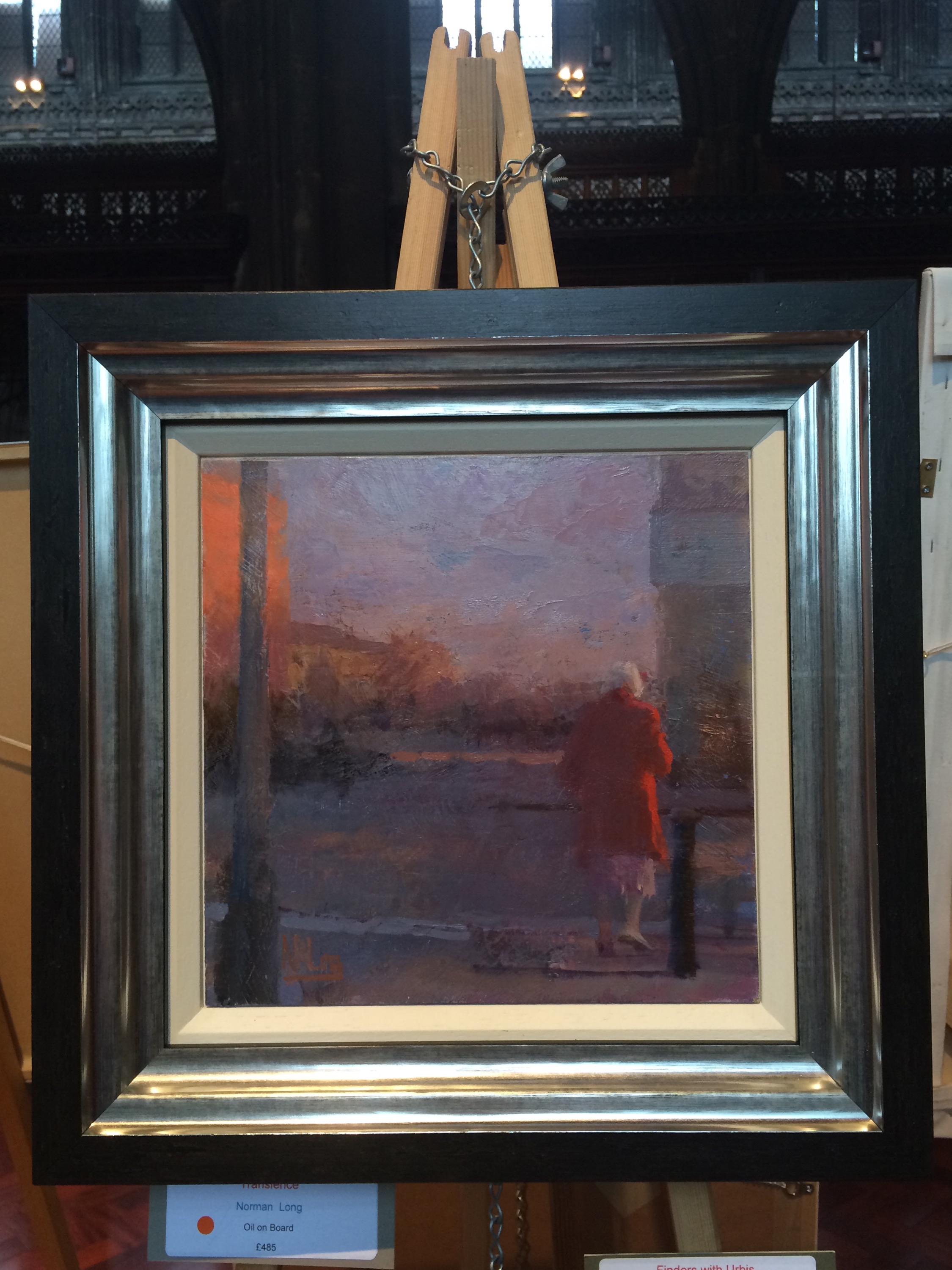 Gerry Halpin, President of MAFA commented:
'The Cathedral shares an historic connection with MAFA as the architect Sir Hubert Worthington, Honorary member of the Academy, was responsible for the restoration of the Cathedral after it was bombed in the Manchester blitz of 1940. We are delighted to return to one of the most stunning interiors in the city and renew our shared ambitions to promote art to the wider community.'
There will be guided tours of the exhibition on Saturday 18 July by MAFA PRESIDENT Gerry Halpin and on Saturday 8 August led by outgoing President John McCombs.
The exhibition is FREE and runs until Sunday 9 August 2015.