Festive celebrations, which usually involve a substantial amount of alcohol, can take a real toll on you as you enter a new year. If you are entering January hoping to be booze free for the month Cloud 23 has a substantial mocktail menu with exciting drinks for you to enjoy.
'Bee on Time' is the perfect beverage for a proud Mancunian who is hoping to ditch the beer. Paying homage to the famous worker bee, a symbol of Manchester's industrial past that increased in significance last year, by using bee pollen. The drink also includes lemon sherbet apple juice and sage.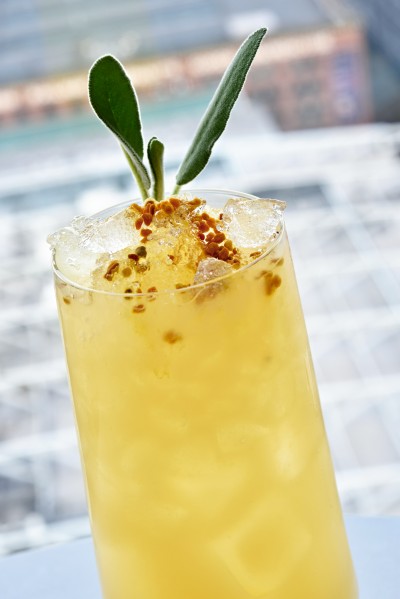 Why not try the 'Salute the Sun' mocktail, the exotic flavours of the drink include pink grapefruit and cranberries which are mixed with honey lime and raspberry. The drink will take your mind to a warmer climate than the one Manchester will, more than likely, experience in early 2018.
Other options include the 'Little Fluffy Cloud', a fitting name while visiting Cloud 23, which features peach and rosemary.
Dry January was the idea of one individual, Emily Robinson, in 2011 when she was turning her attention to taking part in her first half marathon. In 2017 five million people in Britain gave up booze in January.
Statistics from Alcohol Concern regarding Dry January show that, in 2017, 62% of participants enjoyed better sleep and felt as if they had more energy. Also 49% of people taking part reported they had lost weight.
If you are not taking part in the alcohol cleanse do not fear. Cloud 23 are offering 23% off afternoon tea throughout January and February.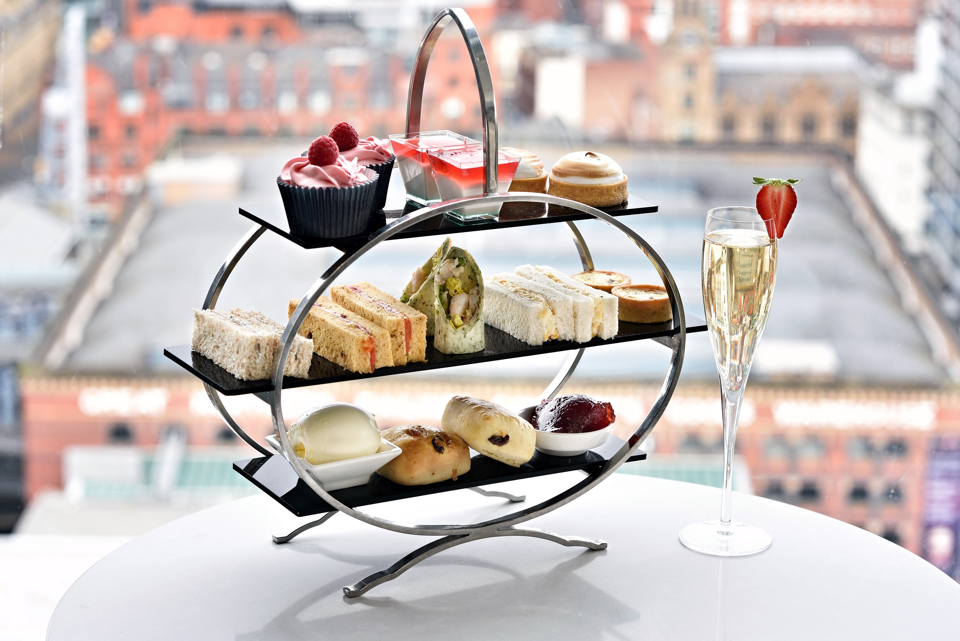 To make reservations at Cloud 23 call 0161 870 1670 or email cloud23.manchester@hilton.com. Alternatively book online via www.cloud23bar.com.