The Study, Manchester's space for new thinking opens this Friday and About Manchester takes a look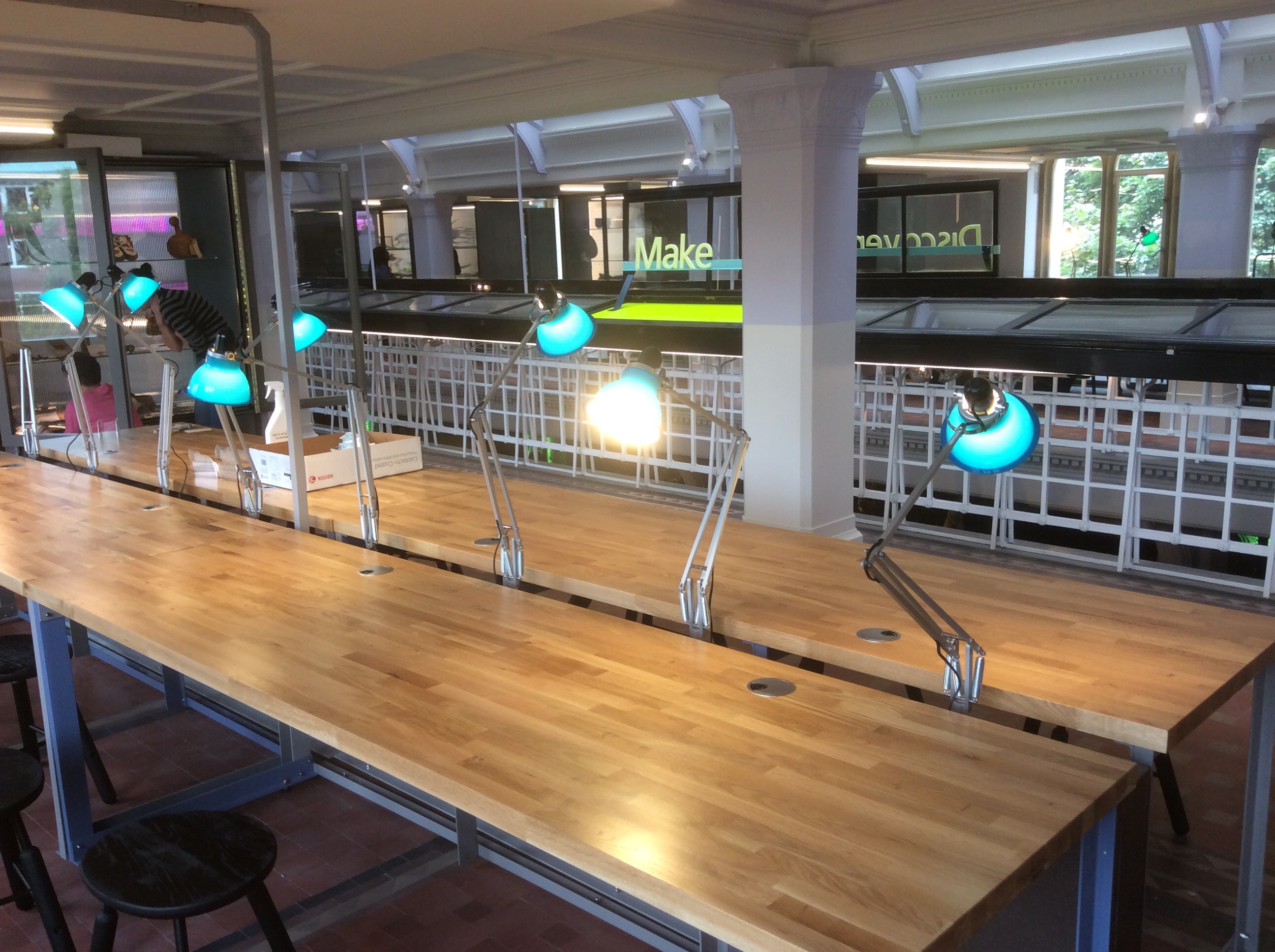 Manchester Museum is reinventing itself using part of its historic Alfred Waterhouse building to create an entirely new space for research, imagining, exploring – and thinking.
A reworking of the entire top floor of its historic Grade IIlisted building, it has been reimagined by BKD with architects Wilson Mason as a space designed to spark wonder, curiosity and a passion for research in all of its visitors
The Study sits inside the 1885 building originally designed by celebrated Victorian architect, Alfred Waterhouse. What was formerly an uninviting space has been opened up, new roof lights and windows installed and original features, such as ebony-black display cases that cluster around a central atrium, painstakingly restored.
Five areas will allow the general public to enter the world of exploration.
The sharing area where you can share digitally, socially and even book the space for a three minute lightening talk. The make area where long wooden benches invite to to get creative. Sense, a quiet corner for reading and reflection.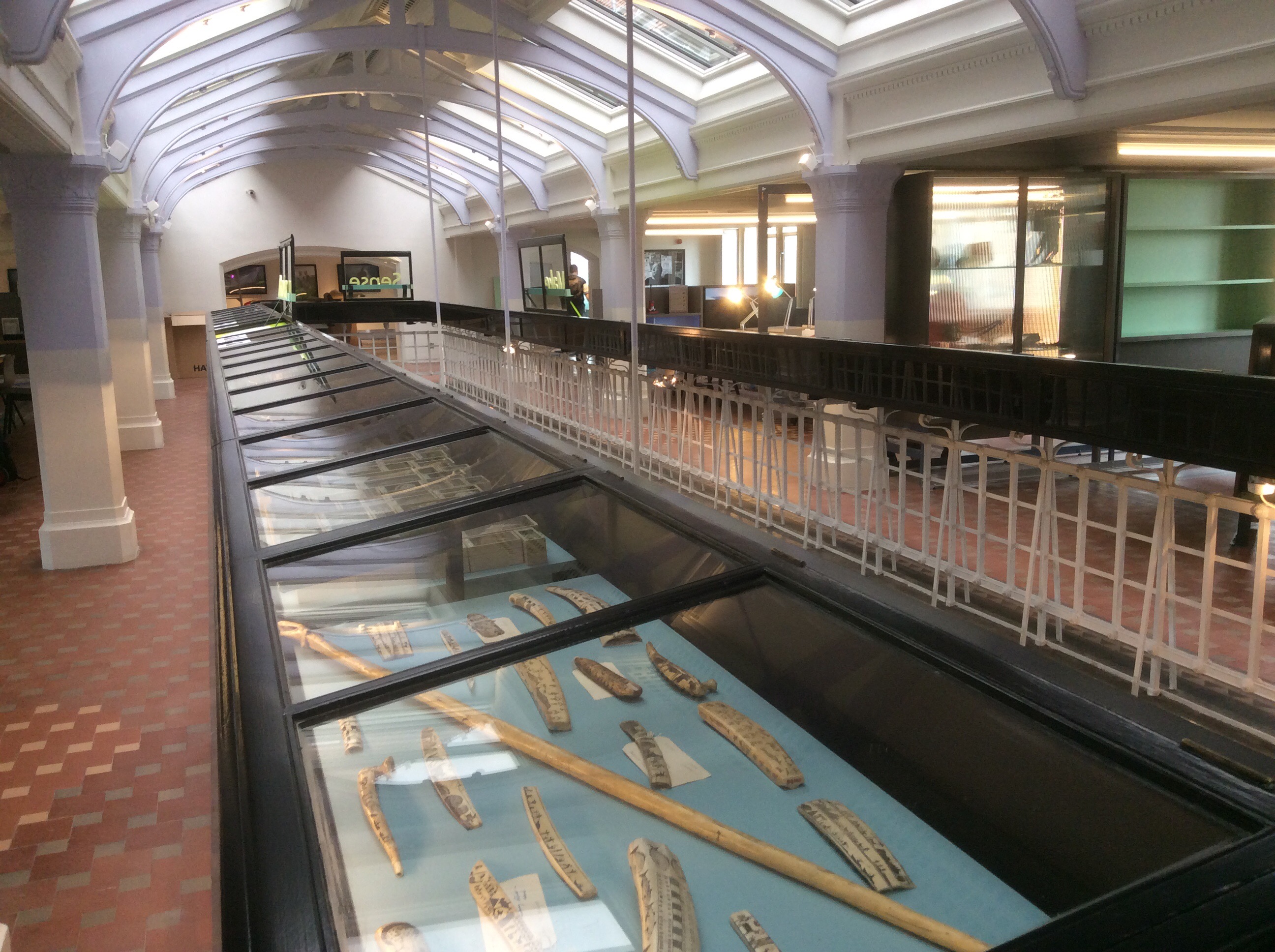 Discover where you can bring in your own objects and with the help of the Museum, explore them further.The area comes complete with the latest in technology, a video microscope and finally the wonder area where the museum has displayed some of its own collections.
Visitors will be greeted with an aquaponics installation created by the Biospheric Studio, where a fish tank filled with carp generates the nutrients needed to grow mint plants, a live research project that provides data, demonstrates alternative food production methods, and is supported by courses and information for those who want to find out more or perhaps develop their own projects.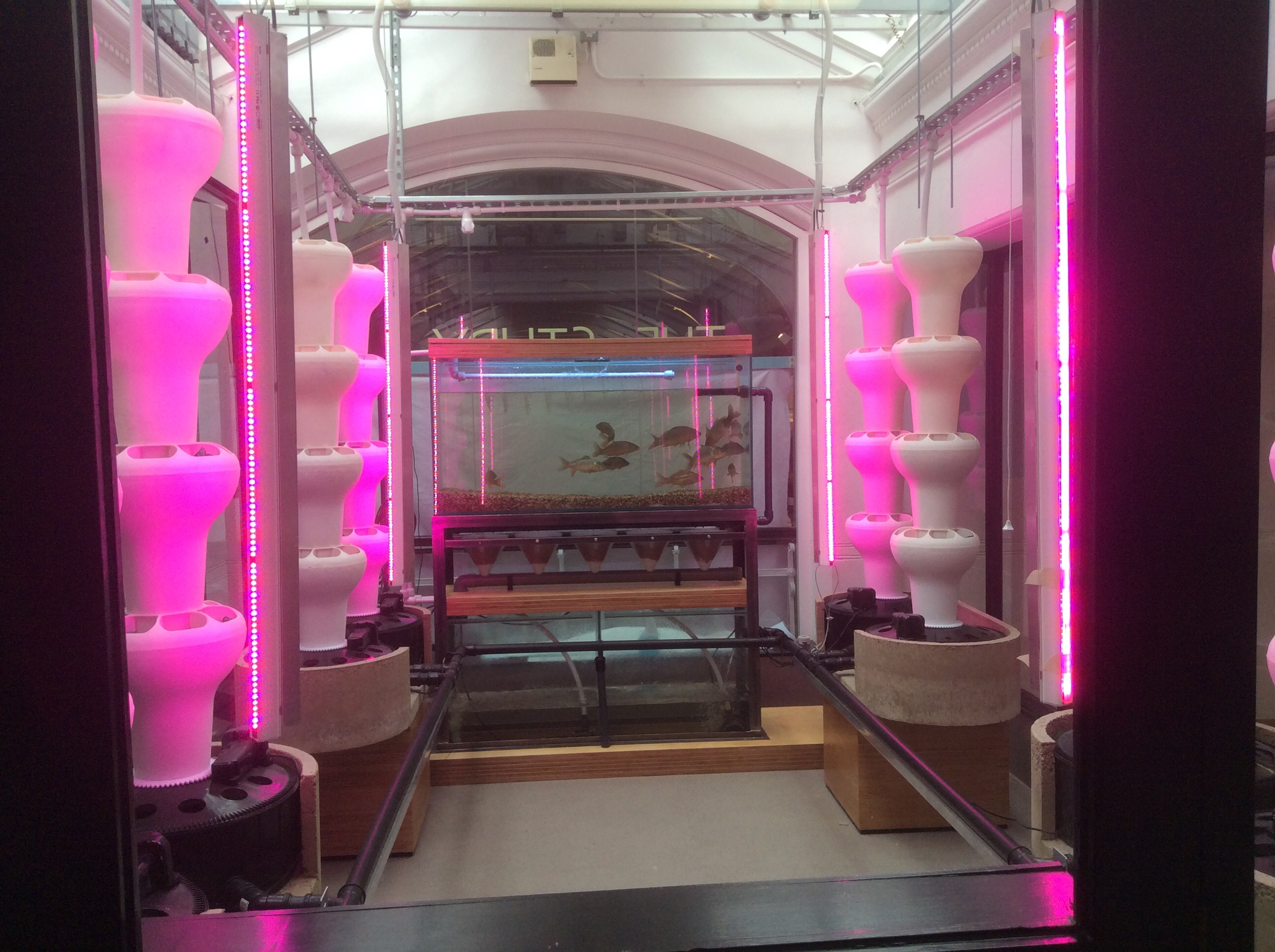 There is also a display and exhibitions area which currently holds anew exhibition by Nyaba Ouedraogo, the self-taught photographer who lives and works in France and West Africa.
The Phantoms of Congo River is both a ballad to and a deconstruction of Joseph Conrad's famous 19th-century novel, Heart of Darkness, a book that explored colonialism and racism via the story of a voyage along the Congo River.
Ouedraogo re-enacts scenes from the novel and follows the journey taken in it, while questioning notions of savagery and the residues of colonialism in present-day Africa. Ouedraogo's striking images are accompanied by some of the museum's own objects from the Congo.