At the end of October 2018, we were treated to the return of the North's largest art fair, per https://www.creativetourist.com/event/manchester-art-fair/. The Manchester Art Fair 2018 in Manchester Central allowed us to browse the works of over 600 artists and buy many people were able to make purchases to add to their art collection.
But, with the annual bazaar gone, some people simply cannot wait another ten months to indulge in some artistry once again. So, we're here to clue you in on some of the best art events coming in early 2019.
L.S. Lowry exhibitions and talks
Don't forget there's still chance to check out our mini #RA250 exhibition up in our Galleries! Celebrating all things #LSLowry and his membership of the #RoyalAcademy… on until March 2019! pic.twitter.com/ziIayIV0Ut

— The Lowry (@The_Lowry) December 14, 2018
S. Lowry is a famed English artist, and much loved in Manchester and the North for his drawings of Lancashire among many other creations. Fans can always venture down to The Lowry Galleries in Salford Quays to see his many famous works, which include paintings, drawings, and sketches.
For a special exhibition into the life, works, and inspirations of Lowry, you don't need to wait until 2019 as the gallery is currently running a Lowry and the Pre-Raphaelites exhibition. From the 10th of November 2018 through to the 24th of February 2019, you can explore the famed artist's passion for Pre-Raphaelite with many works from his favourite artists, as shown by https://thelowry.com/whats-on/lowry-the-pre-raphaelites/.
Then, on the 16th of January 2019, you can venture down to the Salford Museum and Art Gallery to get an in-depth introduction to Lowry's personal life and his art, spanning from his creations as a young man to his final works. Held by the curator of The Lowry Collection, Claire Stewart, The Art and the Artist talk covers everything that you could want to know about Lowry's life work.
Alicja Mrozowska's exhibition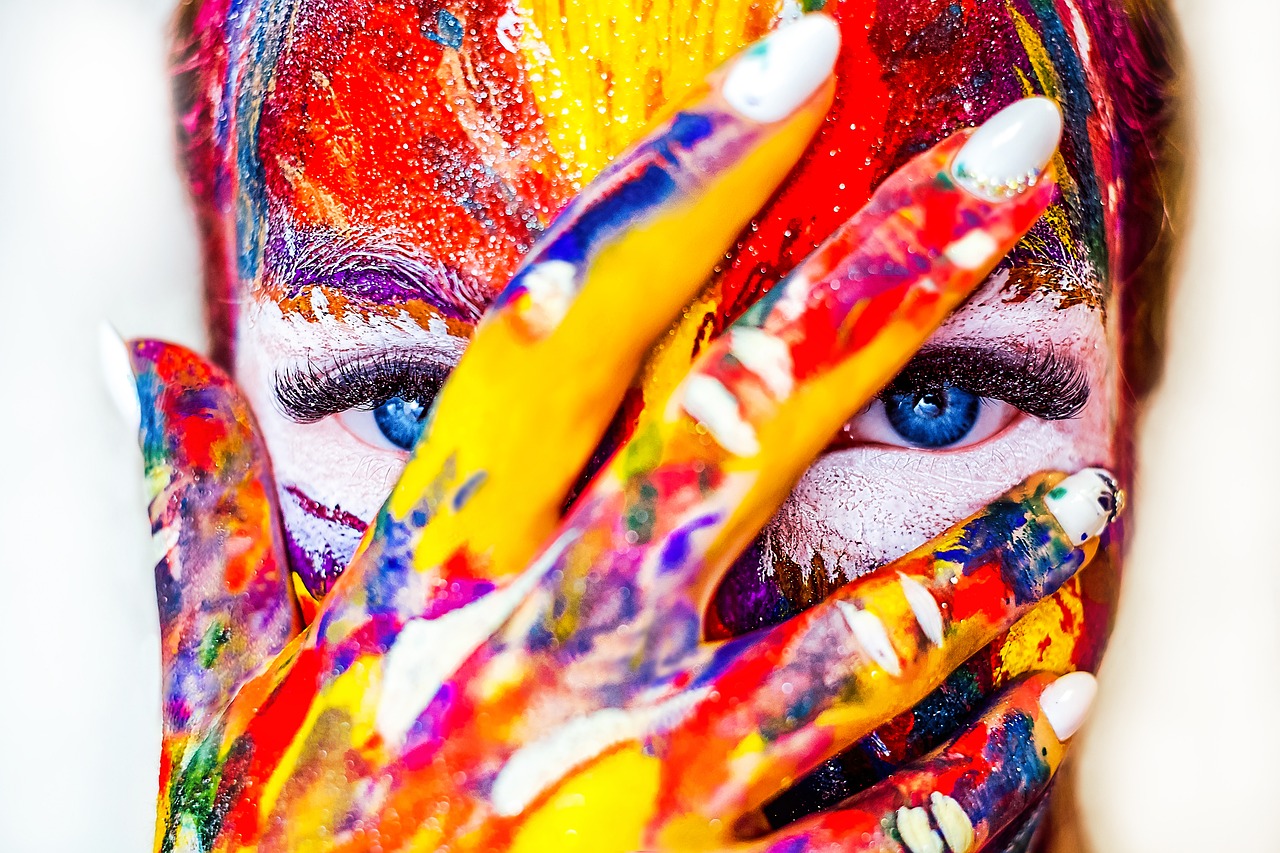 Of all of the art forms, it's paintings which have long been a favourite among paintings. True works of art invoke powerful thoughts of the viewer and stand the test of time. One of the greatest examples of this is, of course, Leonardo Da Vinci. His paintings continue to be a grand point of interest, transcending to constantly be in the fabric of culture, even used as the basis of pop-culture, such as with https://games.paddypower.com/game/da-vinci-diamonds-gig. Modern artists using the same medium also have a lot to offer, with Alicja Mrozowska being one of them.
On the 11th of January at Granada Foundation Galleries, Mrozowska will stage her latest works 'Unpacking' through to the 10th of February. It explores the complexities of a very hot topic of the United Kingdom today which is that of migration. It digs deeper, beyond any political point of view to display the ties to the family home and identity as well as the new home of a new country.
See the world of a Somali-Mancunian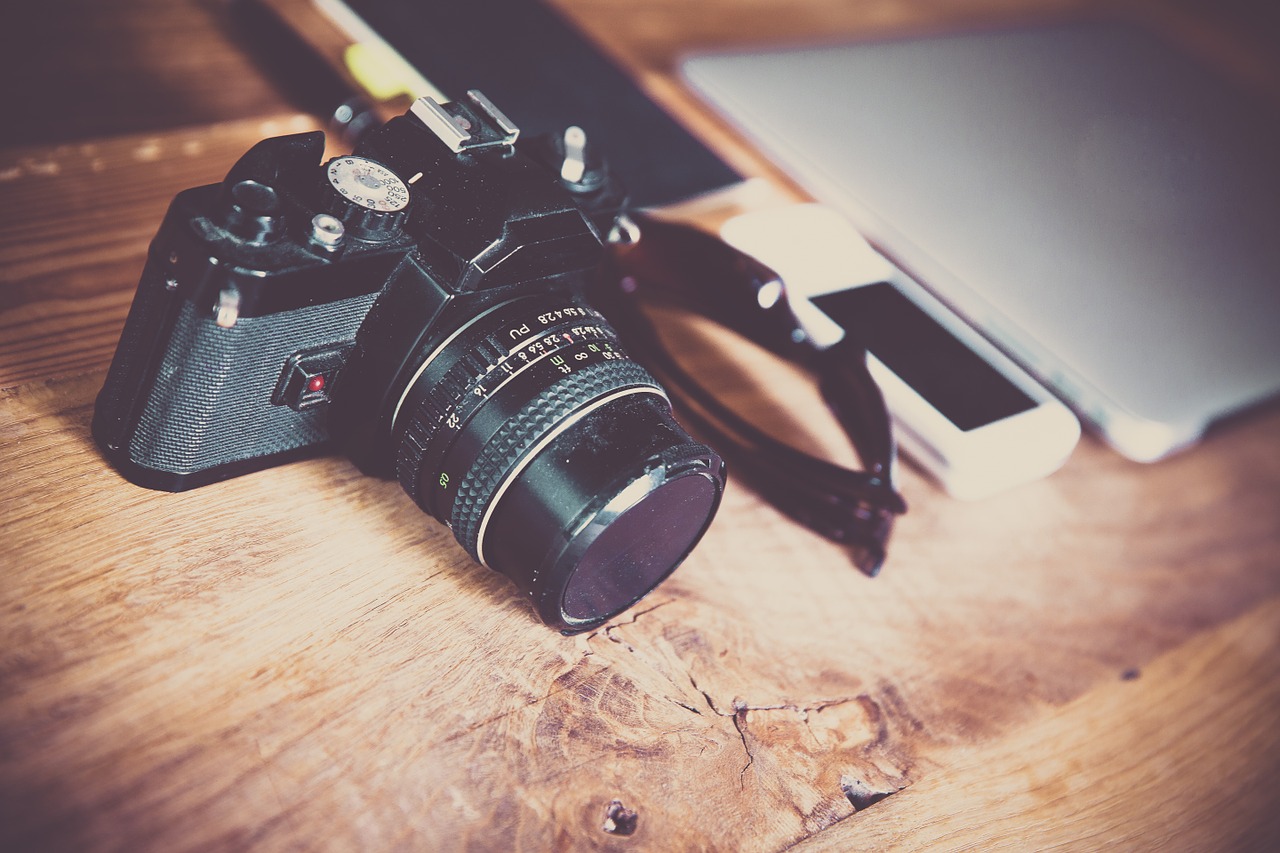 On the 12th January and the 13th of January 2019, 2 Tony Wilson Place, Manchester will be hosting a very special exhibition entitled See My Dunga: See My World. It invited attendees to experience the world of a Somali-Mancunian through photography, sculptures, music, and films, as shown by https://homemcr.org/exhibition/see-my-dunya-see-my-world/. The project of See My Dunga was originally conceived as an experiment to help to create a dialogue with the community of the city which is of Somali descent.
With Push Festival on the horizon, there is a diverse range of art exhibitions for you to enjoy in Manchester at the start of 2019.