From three New Look stores to Toys R Us, many retailers in Manchester and indeed the wider UK have felt the impact of lost footfall, as online retail sales surge. But, is all as it seems? Is online shopping to blame for the sometimes changing face of the High Street? Interestingly, throughout Great Britain, retail sales for the first quarter of 2018 are largely flat, with a continued slowdown expected into 2019. Rising retail prices are arguably partly to blame, particularly in the food sector. The Office for National Statistics reports that the surprise exceptions have been sporting equipment, toys and games. There has been an almost 11% rise in online sales in this combined sector in the three months ending March 2018.
According to a 2016 study, High Street 2020 by Manchester University, there is no doubt that online sales do impact High Street revenue performance, including in Manchester. But it is not the only factor playing a role, in fact, it is not even a top-ten critical factor. Online shopping only accounts for 15% of all UK retail spend, even if consumers are able to buy various types of food, designer clothing or contact lenses.
If online sales aren't stifling the High Street, what is?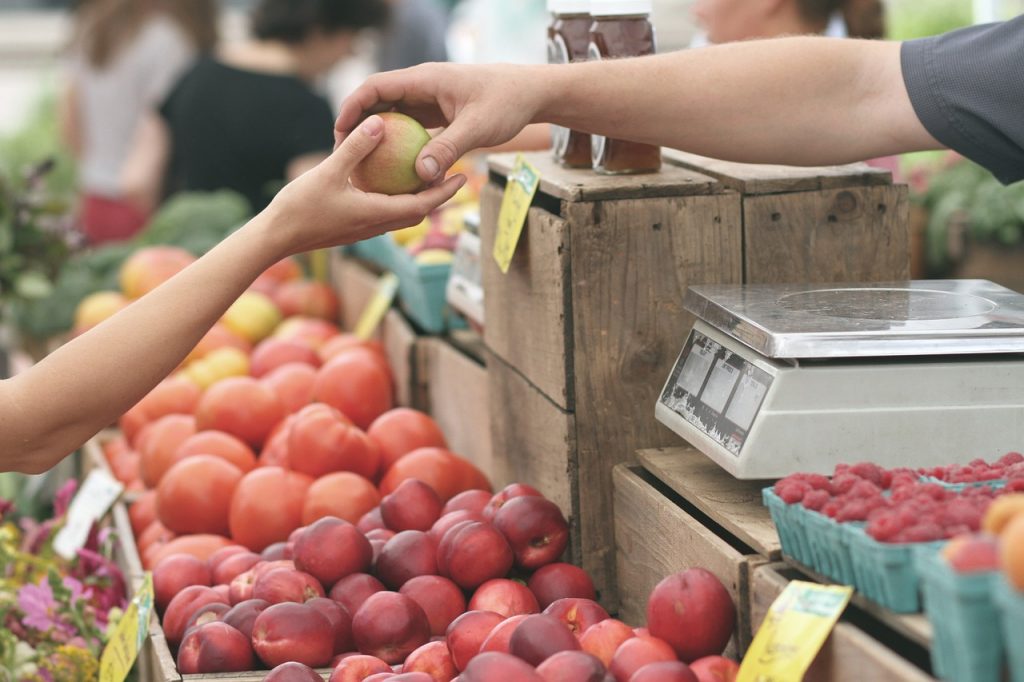 The High Street 2020 study shows that maintaining footfall in shopping centres needs to be a collaborative effort between local councils, such as the local council, retailers and the retail property industry. It is estimated that close to 40% of a town's performance comes down to local factors completely within its control at planning and administrative level. One issue is that retailers and local authorities don't work closely enough to provide other reasons to lure customers out of the comfort of their homes.
Pricing is also a factor, as most consumers will often step into stores like Boots and Specsavers in order to utilise their eye test and contact lens assessment facilities. Customers are then faced with the dilemma of where to fill the actual prescription as often own named brands, daily contact lenses and brands like Focus Dailies, Easyvision, Acuvue could potentially be more expensive than what some online e-commerce shops, in the same sector, are able to provide. Shoppers are able to make no prescription purchases of equivalent brand products through the order by 8pm to receive tomorrow fast delivery option on Vision Direct, ideally suited to ensuring busy buyers are not left without the essentials. Most consumers can, and often do, get cheap contact lenses online, and such fast-track options often give online retailers an advantage over high street stores. Perhaps the model of a modern town means online and physical shopping, with an emphasis on added experiences,  needn't be mutually exclusive.
Are there any success stories?
A town that has done it correctly and seen their footfall up 50% as a result – some of it successfully snatched from Manchester – is Altrincham. To not only halt town centre decline but boost it, Altrincham has thrown services into the offering mix, improved access with overhauled transport infrastructure and connectivity, and has taken the fun to its market rather than waiting for its market to find it.
Manchester should follow suit by planning with both the future consumer and retailer in mind.