Manchester is well known for its musical triumphs. It has produced some fantastic artists and legendary songs. A new collaboration between Manchester Camerata Orchestra and urban slash indie influenced three-piece Prose promises to offer something unique to the city's musical scene.
Camerata always look to push boundaries and create something new. This latest project began being discussed earlier this year in March when Prose applied for PRS momentum funding. The band had the collaboration in mind for sometime before the application and with Matthew Wilde, a member of the string quartet, a long term fan it made teaming up a no-brainer.
Lee Royle, guitarist and vocalist with Prose, said, "Matt is a friend of the band and has played with us a few times and he was the connection between the us and the orchestra."
It is a connection that seems vital to the success of the collaboration. There is a dynamic relationship between the two groups of musicians that is obvious to anybody who spends time with them.
Bob Riley, chief executive of the management team at Manchester Camerata , went on to say, "I dip in and out of a lot of things because of my job so I got really good at just looking at musicians faces and telling if they are enjoying it. Seeing the looks on their faces it became obvious that they were enjoying working together. Not just that, they were also enjoying interacting with one and other."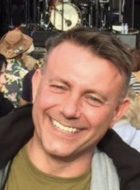 While the music the group have created is a success in its own right the significance of the record will hopefully run deeper. It is designed to open audiences eyes to different genres of music. Genres of music that may not necessarily have been on their radar before.
This is something that both musical groups have experienced before. Camerata have had success pushing the boundaries of classical music and opened the main stage at this years Glastonbury festival. The success of their Hacienda Classical show has seen it announce a new set and tour dates next year.
Prose themselves have helped their fans develop a diverse musical taste. Royle noted that, "When we started gigging we had the people that were so into hip-hop that they would just dismiss guitar music. Then you would have some people into guitar music that would dismiss rap and hip-hop." The Stretford band feel that they have broken down some of those barriers and introduced some of their fans from older generations to rap.
So what can we expect from the Empty Hands EP?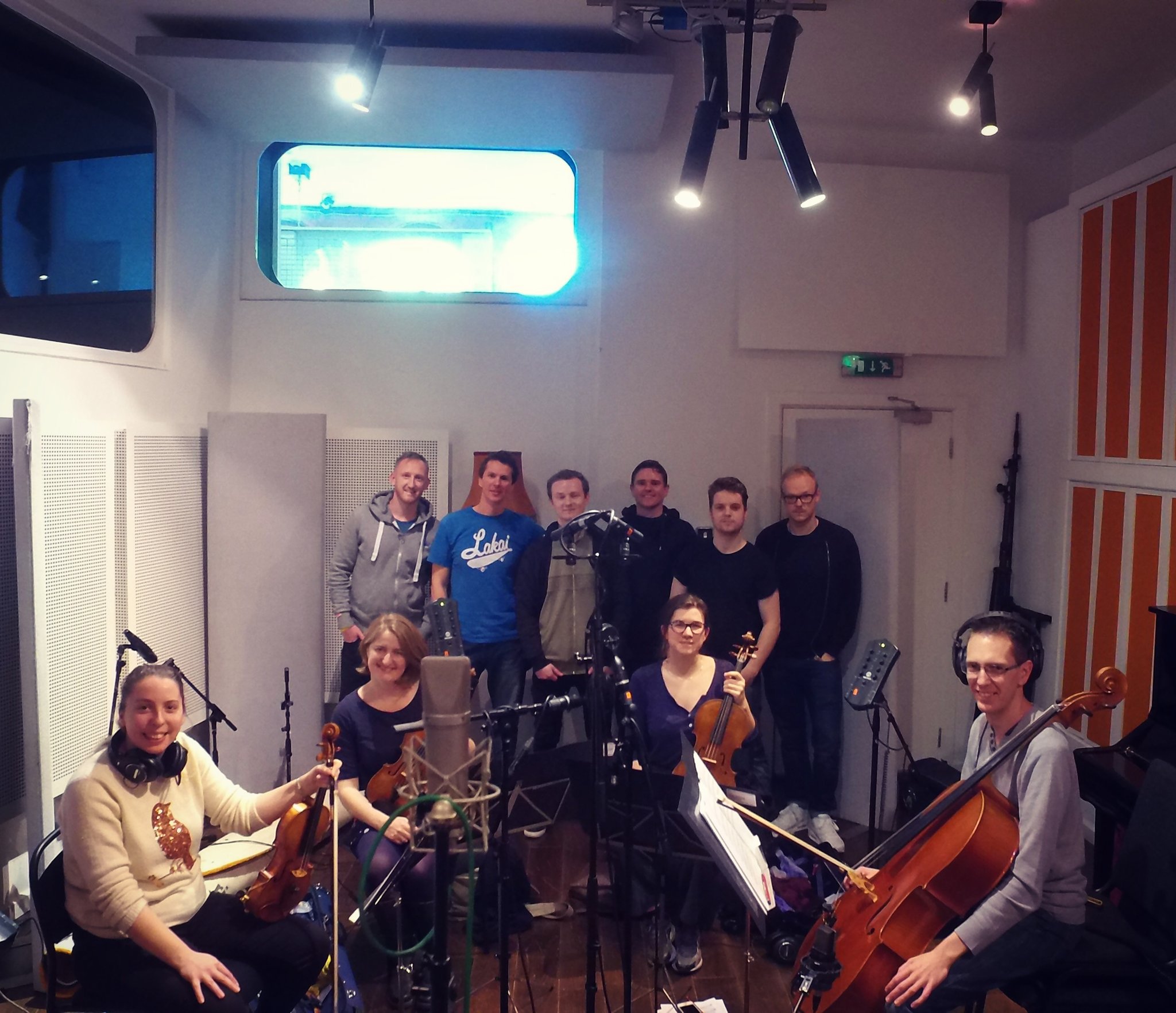 If you are not lucky enough to have secured a ticket for their upcoming show on 9th December when they will play the tracks live for the first time Royle offers the description, "Eclectic, powerful and emotional."
The five tracks on the EP are all different in the opinion of Wilde. He said, "I've been a fan of Prose from day one so I know the sound and it's hard to articulate, but I think the record has five distinct tracks and each of those tracks encompasses elements of Prose."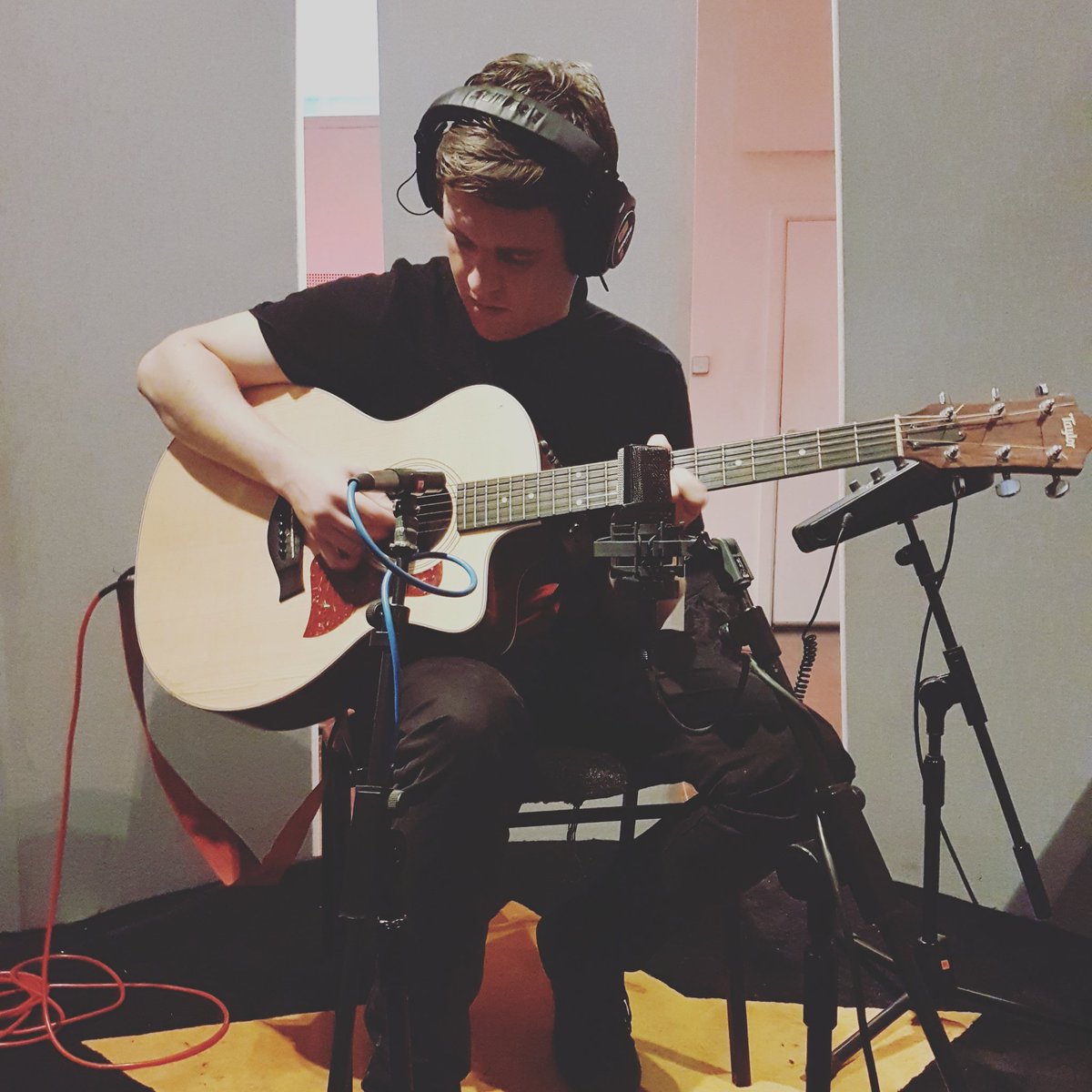 He continued, "So one of them is driven by story telling and the power of verse with some powerful and emotive strings. Another is really anthemic, which you could imagine being the Sky Sports television theme and it would rock a stadium, others are a hybrid."
With the five track EP Empty Hands set to release this month it is sure to be an exciting listen. The collaboration team are also set to release a further seven tracks which are Prose fans favourites. The releases of these, which will also feature the five new tracks, is set for next year.