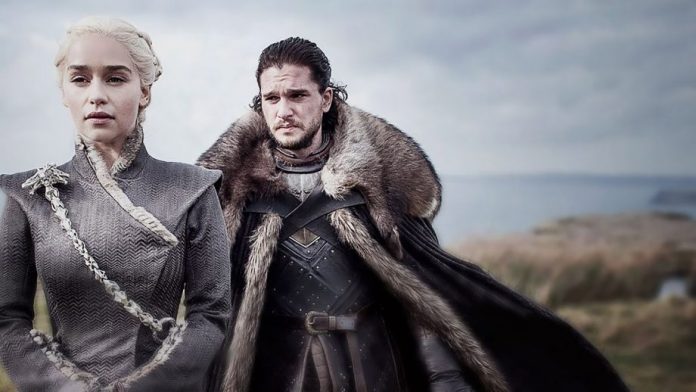 Go beyond the wall this Summer as Manchester's best loved entertainment complex is set to turn into the land of ice and fire for a Game of Thrones Fan Convention on Sunday 3rd June.
The event, hosted at The Printworks, will see actors alongside crew, special effects and make-up artists take part in the fan convention which is set to attract thousands of Game of Thrones fans.
 Fred Booth, centre director of The Printworks, said: "Following the success of the Harry Potter announcement this promises to be a hugely popular convention and we are thrilled to be hosting it here at The Printworks. There are some great guests in the pipeline plus there will be a host of great offers from our tenants throughout the weekend.  It promises to be a great day for all the family but tickets will sell out so we urge people to book now to avoid disappointment."
 Carl Whiteley, event organiser of Diagcon, says: "We're really excited about this Game of Thrones fan convention, we already know it's going to be an amazing weekend! We were really pleased to see everyone get on board with the Harry Potter Fan Convention, therefore, we knew we'd be onto a winner with Game of Thrones.
 A keeper of secrets also let slip that The Printworks may be transformed into The Seven Kingdom with the head of a dragon's head.
There are more famous faces to be announced throughout February but guests can expect some of the white-walkers, residents of Kings Landing, Westeros and across the narrow sea.
For more information about the event, visit: http://www.theprintworks.com/event/diagcon-independent-harry-potter-fan-convention/.