The race to replace Jose Mourinho as next permanent Man Utd manager is heating up. Temporary incumbent Ole Gunnar Solskjaer has won his first 5 games, while initial favourite Mauricio Pochettino continues to make ambivalent comments about how happy he is at Spurs. As we head into 2019 and the second half of the season, how are Solskjaer, Pochettino and the other leading contenders shaping up?
Since we have never met a poor bookie, let's see what they are saying. We used the best available prices at several bookmakers, handily compiled from Soccer Betting 365.
Ole Gunnar Solskjaer (2/1)
The popular Norwegian had nothing to lose when he was appointed on a temporary basis, but he has certainly grabbed the chance with both hands, winning all 5 games so far. The team looks happy and are scoring at will, and if he keeps this level of improvement up, then the club would be mad not to give him the job permanently. And if he finishes in the top 4 and qualifies for the Champions' League then he will surely get it. But then again, if he doesn't secure a place in the Big Cup next season, many of his rivals will refuse to take the job anyway.
Mauricio Pochettino (2/1)
If Solskjaer doesn't get the permanent position, then the favourite to do so is Tottenham's Argentinian coach. Pochettino ticks all the boxes to be an Old Trafford legend – he plays attractive football, wants to create a Ferguson-like legacy, and has a track record of qualifying for the Champions' League (while never actually winning anything). Plus, Pochettino does like to play it coy in press conferences when asked about how happy he is at Spurs. But is this just a mind game to get more funds to improve his Tottenham squad?
Zinedine Zidane (8/1)
To say that ZZ did well at Real Madrid would be like saying Roy Keane was a little bit competitive. Zidane is the kind of big name which every top player in the world would love to play for. But is Zidane the kind of guy to sign on for a long-term project? The way he walked out of the Bernabeu would suggest not.
Massimiliano Allegri (10/1)
Italians have been very successful managerial imports to English football, and Allegri might be the next one to swap pasta for pies. He has enjoyed major success at Juventus and would be a respected figure in the dressing room. But would he give up the cushy job in Turin for the instability of Manchester? We think if he wanted a new challenge then Real Madrid would be a better fit.
Eddie Howe (16/1)
The only Englishman on the bookies' short list, Howe has brought Bournemouth from League One obscurity to mid-table Premier League respectability. Likes to play attacking, possession-based football, but will the bigwigs at Old Trafford fear another Davie Moyes situation? It would be nice to see an Englishman manage a top six team again.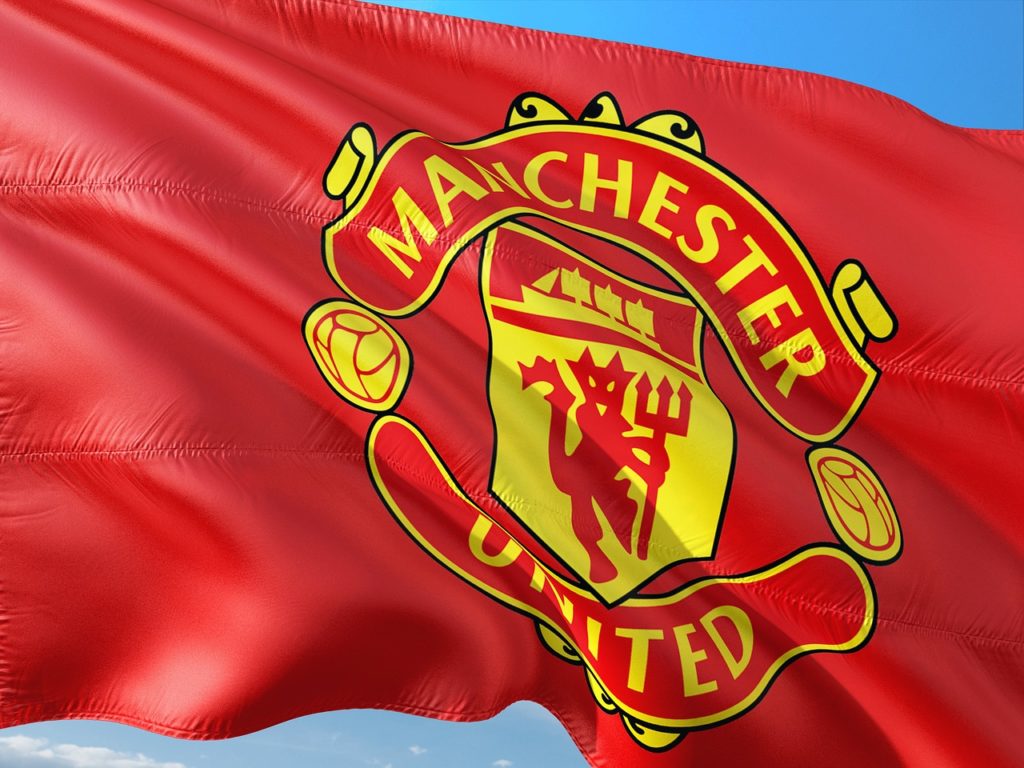 Leonardo Jardim (20/1)
The Portuguese brought the French Championship to Monaco against all odds in 2017. After the fire sale of talent which occurred afterwards, Jardim can hardly be blamed for the poor performances of the Monte Carlo club this season. What's more, his style of all-out attack and ability to work with young players should make him a contender for Man Utd. But is he high-profile enough for Ed Woodward?
Diego Simeone (20/1)
Simeone has single-handedly improved Atletico Madrid from relegation strugglers to Spanish champions and serial Champions' League finalists. Much respected by players and would have no problems controlling the dressing room. However, his reactive, calculated style of play would bore the Old Trafford crowd to death. Plus, all the rumours are that he wants to stay at Atletico. It's a no from me, Clive.
Carlo Ancelotti (25/1)
The cuddly Ancelotti has a lot going for him. He plays the kind of swashbuckling football that Old Trafford fans love, he speaks English, has the respect of every dressing room without rubbing any ego up the wrong way, and has an unparalleled record of winning championships in four countries (Italy, England, France and Germany), as well as the Champions' League twice. Ancelotti would definitely be a safe pair of hands – but he will be 60 years old this summer. Is he too old to start a new legacy?
Laurent Blanc (25/1)
Frenchman Blanc did wind down his playing career at Old Trafford in the early noughties and has experience of managing big names at PSG. Although a hard core of football nerds are convinced he would be perfect material for Manchester United, we doubt Ed Woodward will see it that way. Winning the uncompetitive French championship is hardly proof that Blanc could compete in an EPL top six.
Antonio Conte (25/1)
The feisty Italian ticks many boxes. He speaks English, has a proven track record of success at Juventus, Italy and Chelsea, and is currently available. Conte even enjoyed a good relationship with star man Paul Pogba when they were together at Juventus. We think his odds should be a lot shorter than 25/1 – if you are looking for a value punt, Conte is your man.
Our view
We like how Ole Gunnar Solskjaer has jumped up the bookies' odds table since his appointment as temporary coach, and if he keeps this up and breaks into the top 4 this season, we think he will be the obvious choice.
Who do you fancy to be next Old Trafford manager? Let us know your thoughts in the comments.