It is no wonder that so many startups have sprung up all over Manchester and become successful. This city, which has achieved the largest economy outside of London, offers a lucrative environment for entrepreneurs who are looking to build a startup business.
For one, there are a lot of office and retail space options. Bruntwood is a commercial property development that offers virtual offices, meeting rooms, coworking spaces, and office spaces in the city centre. Whatever type of space a startup business needs, there is one that they can easily avail of at an affordable rate.
Entrepreneurs can also benefit from various investment and loan funds that are available for them in Manchester. The North West Fund, which is recognized as the most prolific venture capital investor in the United Kingdom, provides debt and equity funding for businesses. Another similar entity which encourages entrepreneurs to build their companies is the Greater Manchester Investment Fund, which provides loans from £500,000 to £5 million.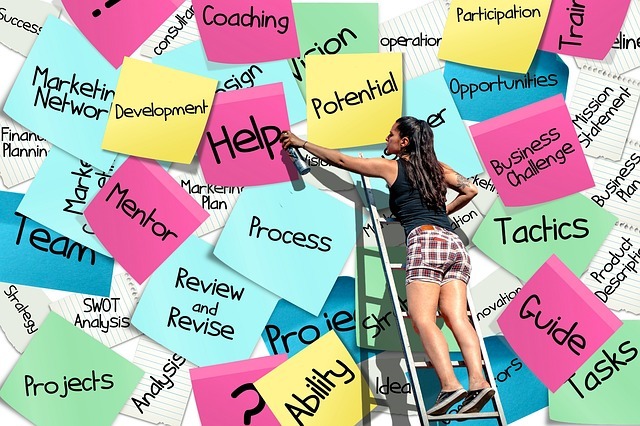 ​​Popular Startups in Manchester
When it comes to startup businesses in Manchester, five names standout: Boohoo, DueCourse, DigitalBridge, MarketInvoice, and Peak. Boohoo is an online retail shop for women's fashion. Founded in 2006 by Mahmud Kamani and Carol Kane, this online store experienced a 55 percent growth in revenues from August to December in 2016.
DueCourse is a startup that offers cloud-based invoice financing services. In 2016, this company secured the largest fintech investment outside of London. DigitalBridge, founded by David Levine, is a computer vision and machine learning platform makes it possible for customers to visualise their home décor by converting real-world scenes to digital models.
MarketInvoice is a fintech platform that gives loans to small businesses that need quick funding to cover their minor expenses. Founded in 2010, this startup has raised a total of £26.8 million in investments. And lastly, Peak is a data analytics company that analyses data and gathers strategic insights with the use of machine learning.
All these startup companies have one thing in common – success.
How Do Startup Entrepreneurs Do It?
There's really no single formula for business success. Most of the time, you would hear successful businessmen share how they just got a lucky break and grabbed the opportunity that landed in front of them, such as the British entrepreneurs featured in a recent infographic from gaming brand Lottoland. Entitled Lucky Breaks of Successful Entrepreneurs, Lottoland's research indicates that there is no age limit to success, either. While some achieve success as young as seventeen, like Yankee Candle's Michael Kittredge, others get it at a later part of their life.
If you are looking for motivation, take it from no other than business magnate and founder of the Virgin Group, Richard Branson. For Richard, you don't have to feel ready before you decide to dive into a business venture. Just do it and be prepared to do whatever it takes when the going gets tough.
This bold and seemingly impulsive advice comes from a man who has built over 200 companies in more than 30 countries all over the world. To illustrate his point, Richard narrates how he came up with Virgin Airlines. According to him, this all started when he was in his late twenties. His flight got cancelled and so he thought of chartering a plane just so he could arrive at his destination on time. He recalls, "I didn't really have the money to charter a plane at that point, but I told them, let's go ahead and order it."
And so Richard got a small blackboard, approached everyone else who was on the cancelled flight, and got them to buy their seats on the chartered plane. On the blackboard, he wrote Virgin Airlines and sold each seat for $29. He got to go to his destination on time, along with his first airline clients.