The first decade of the new millennium was literally jam-packed with crises and turmoil, to say the least. From the dot-com crisis of 2000, the US Housing Crisis of 2006 to the Great Financial Crisis in 2008, investor confidence took a hit. We can start with the credit crisis in 2008, where several exposes insinuates that investment bankers knowingly sold securities backed by subprime mortgages to investors all over the world. Its reverberations were even felt here in Manchester. Remember Northern Rock? Now Virgin Money has had a bank run affecting local branches with people queuing for hours to withdraw their money.
Sudden spike in stock market interest
It is no wonder that stock market-related terms like debt, stock or economy trebled as the Great Financial Crisis peaked in recent years, according to Google Trends. Investors were basically keen to learn about investing techniques so they are better prepared in the future. With all the different trading related information on the internet, investors have many choices for what approach they want to take.
One approach would be individual stock trading which involves scanning through all the listed stocks in an exchange and analysing each individual security. The other approach is much less time-consuming and allows you to look at an entire sector in minutes. This would be trading market indexes.
To simplify, let's say you are interested in technology and looking to invest in that sector. A market index will do the groundwork for you thereby saving valuable time and resources. Once you settle on a particular technology index, you can simply track how that technology sector is performing by looking at its price chart.
Example of common market indexes
Other than the S&P 500 and Hong Kong's Hang Sen, our own market index the FTSE is important. Professionals call it the "Footsie".  FTSE Futures are actually compiled by FTSE Group, a merger between the Financial Times and the London Stock Exchange. As part of the agreement, FTSE 100 and FTSE 250 indexes are maintained by the London Stock Exchange.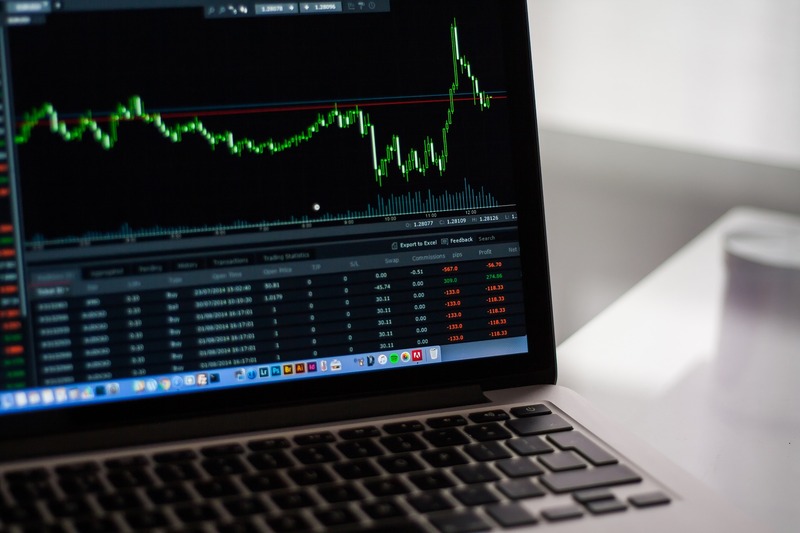 Getting to know FTSE
As the numbers suggest, FTSE 100 is composed of stocks of the top 100 British companies by market capitalization. The next 250 companies are aggregated to form the FTSE 250. Depending on their performance at the LSE, reviews are done every 3 months. These reviews always shake up the composition of both indexes. Demotions or promotions are entirely based on their performance and consequently their business size. Interestingly, the top five companies in the FTSE 100 contribute 30% of the FTSE total market capitalisation.
FTSE values are real time and every 15 seconds, a number is printed to update the index. It has been like so since January 1984.
Training is easy…
The good thing is you don't actually have to be in London to access these details. There are online brokers who utilise technology allowing you to trade FTSE Futures and other indexes straight from your desktop or phone. All you need is an internet connection and some basic knowledge. Additionally, if you are not willing to put your money on it, you can open a practice account and perfect your skills using live feeds of the FTSE 100 and other indexes. There are also many meetups organised in Manchester where like-minded traders can get together in a social environment and discuss trading ideas and share strategies. You will find a whole range of different people at these meetups, from complete beginners to experienced traders.