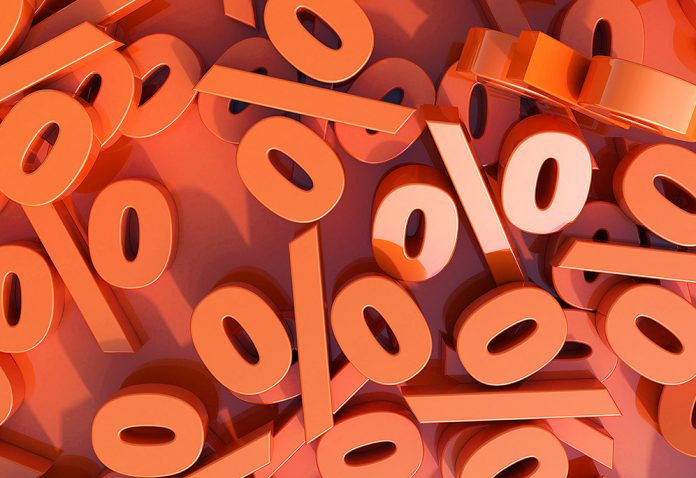 The Bank of England have held interest rates at 0.5 per cent as evidence that the UK economy is slowing.
The Bank expects growth of 1.4% in 2018, down from its previous forecast of 1.8% made in February but put down much of the slowdown in the economy to the bad weather in March.
The latest meeting of the Monetarr Policy Committee saw seven members voted to keep interest rates on hold and two, Ian McCafferty and Michael Saunders, voting for an increase.
An increase was thought the most likely until last month's growth figures showed a slowdown to just 0.2 per cent
Rain Newton-Smith, CBI Chief Economist, said:
"The MPC was clearly swayed by a series of softer economic data recently, and is waiting to see whether this marks the beginning of a more prolonged slow patch.
"But while it held fire this month, we cannot yet rule out further rate rises in the near to medium-term. The MPC's view of the UK's potential growth – which it believes to have shifted down – is unchanged, meaning even modest economic growth is likely to stoke inflation. Indeed, the recent firming in wage growth may be an early sign of domestic inflationary pressures picking up.
"Analysts and financial markets will be watching the MPC closely for any more signals around the timing and pace of future rate rises. Clear communication from the Bank of England will be important to help businesses and households plan for the future, and minimise uncertainty about changes in monetary policy."