A survey of Manchester workers has revealed the perfect office Christmas which unsurprisingly includes lots of chocolate and just the right amount of festive decorations.
Secret Santa, the Christmas Party and yummy goodies are just some of the festive fun city workers have been enjoying this month, and a survey commissioned by coworking space, WorkPlace, explains just how much the Manchester business community loves the festive period.
The results have revealed that64 per cent of people put a lot of thought into their Secret Santa gift, with 17 per cent guarding their recipient name with their life
70 per cent of people think the office should be decorated with a nice tree and few decorations – BUT not a winter wonderland
52 per cent of people think Christmas Scrooges are the worst thing about working in an office at Christmas while 59 per cent of people voted for chocolate being their favourite office Christmas treat
Jane Scofield, director at WorkPlace, said: "It can be a difficult time of year for businesses getting the balance right with a professional working environment while still allowing festive cheer.
"Our survey reveals that on the whole Manchester workers love the Christmas season, with 52 per cent stating that scrooges are the worst thing about working in an office at this time of year.
"But talk of Christmas can't start too early with 30 per cent voting that November is too soon to be mentioning the festive season."
Although the Christmas party is often seen as the highlight of the year, it seems to take backseat to work with 46 per cent working right up to 5pm on the night in question and only a fifth taking the afternoon off to get ready.
Jane added: "It would appear that although the Christmas night out is an important tradition in the work place, Manchester workers are aware that work comes first and the focus needs to be on that before any celebrations.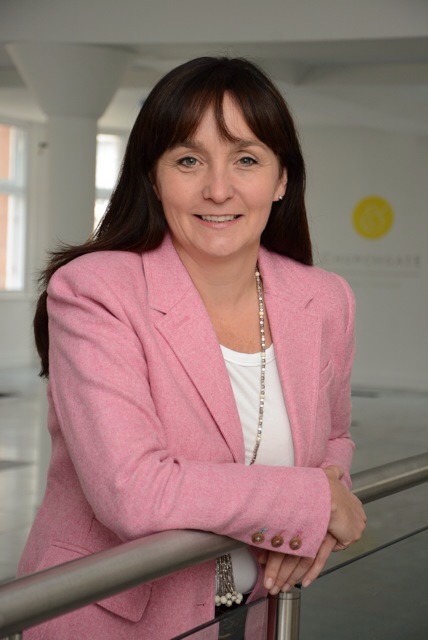 "But that doesn't stop more than 56 per cent of them loving the chocolate treats that are brought into the office to mark the occasion. And Secret Santa is taken very seriously with only 12 percent admitting to being a bahumbug about the present swapping activity as they always get a rubbish present."