When you think of Manchester City, you tend to think of the success the club has experienced on the pitch in recent years, in the form of their women's and men's football teams (as well as their takeover by Sheikh Mansour, which helped to propel them into the big time). You may have expected that hand in hand with this journey comes putting in place some fantastic infrastructure, but perhaps what you might not imagine is that the club is actually now involved in the world of eSports, and has sent its own players to the FIFA Interactive Club World Cup.
Great to see so many Junior Cityzens take part in our FIFA tournament @mancity_store today!! congrats to the kid in blue for winning 👊🏻 🎉 pic.twitter.com/vaw21eUzsT

— KezBrown (@KezBrown) October 27, 2017
With eSports seeing such a meteoric rise in viewership and prize money in recent years, the fact that Manchester has been involved in this side of the gaming landscape shows that the city wants to be a respected part of this growing trend that could end up one day being considered as an Olympic sport!
Can eSports Help Explain Mobile Gaming Rise?
Away from a focus solely on Manchester, can eSports help to explain why Brits love to play online casino games as a growing leisure activity? While eSports primarily maintain a focus on console and PC gaming, what they – and other gaming trends in 2017 – do is highlight the fact that the traditional gaming arenas are not the driving forces for gaming habits anymore. In fact, the real growth in gaming is coming from the world of mobile, as players want to play short, social games on the go without restrictions.
With the likes of slot games such as Starburst, quick poker hands, and even games like roulette and blackjack all easy to play on the go without having to endure long and complicated rules (console and PC games can sometimes fall down in this respect), it is clear that if gamers in the UK are choosing to play online games on the go, it's mobile that rules the roost.
This is a totally different world to the original world of online gaming with options like World of Warcraft and other role-playing games based on the idea of gamers playing for a long time.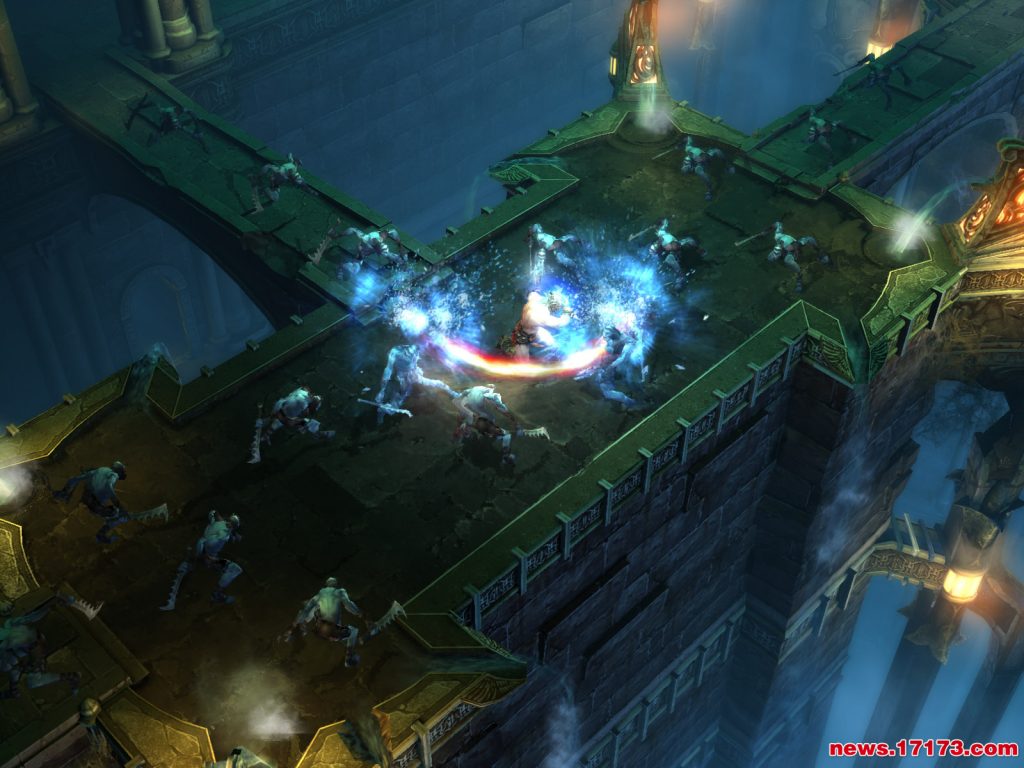 Indeed, what has started to happen, and what eSports helps to highlight, is that we are seeing a world in which mobile gamers become more amateur and casual, and the world of console and PC gaming is starting to be run by those who are more professional in their approach and who can spend the time to really become incredible at their games (in the same way that Kieran 'Kez' Brown has been able to do with FIFA, playing it online for a living).
A Glimpse into the Future: eSports Live on the BBC
What looks like making this change a more permanent one rather than just a short-term change in online trends is the fact that the rise of eSports gaming seems to be embedding itself in British culture. In recent times, the BBC has chosen to start streaming live eSports tournaments on its own online channel, BBC Three.
While, of course, this isn't to say that the world of gaming is going to totally abandon 'traditional' online PC and console gaming, it may well start to change the way people interact with the gaming landscape around them; the traditional student approach of friends sitting around gaming together could well be replaced by the same group of friends streaming live coverage of the latest eSports event.