It's a new year and as such, all businesses will be vying for the hottest new trends of promotional products in 2019 to maximise advertising. With businesses keeping their finger on the marketing pulse, we're here to give you an insight into the hottest promotional product trends in 2019 to look out for – and indeed to get yourselves involved in to increase your advertising efforts in 2019.

Custom Phone Accessories

This one shouldn't come as a shock – leading the charge in predicted promotional products trends in 2019 phone accessories are right up there. With the average price of a smartphone nowadays standing at £500, it's no surprise that people are investing in must-have accessories to add a little wow-factor.

The trends predict that not only cases, phone wallets and rings are among the most sought after promotional products – but pop-sockets will continue the upward trend in 2019. Custom pop-sockets are multi-fuctional grips and stands that attach to a phone for user convenience – a must have for everyone in 2019 – so don't miss these as a promo item, or you'll be kicking yourself!

Bluetooth Audio Devices + Your Branding

One of the hot trends in 2018 were custom Bluetooth audio devices with branding. These proved to be incredibly popular and the trend is set to continue in fine style in 2019. With the expectation of not dealing with wires increases, Bluetooth audio devices are a perfect convenience for buyers – and with your branding on the casing – you can expect to certainly make an impression in 2019.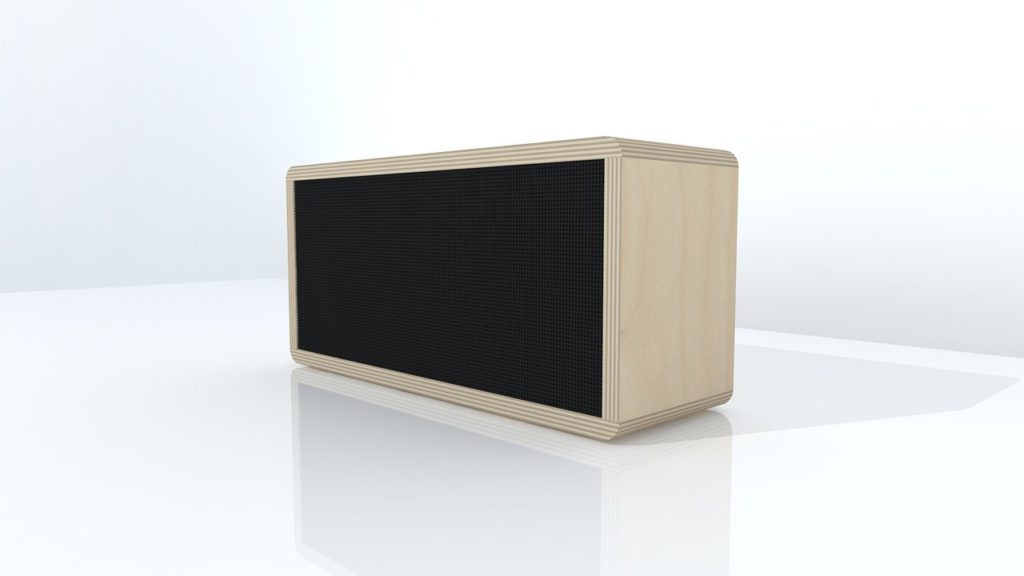 Wi-Fi Smart Home Electronics

In 2018 mainstream smart speakers such as Alexa and Google Home made a staggering impact in consumer markets – with each of the above being praised for their efficiency. The trend of smart home electronics is not expected to slow down in 2019 and by branding your own form of home smart electronics you can expect to have consumers chomping at the bit. "Hey Business – do well in 2019" – sorry, couldn't resist.

Customising branded retail items

Anker, Amazon, Apple – all huge names found in households across the world. Now, what if you were to include your branding alongside these big names? They'd fly off the shelves right? Correct! More and more businesses in 2018 were jointly branding popular items to create their brand message and this has proved in many cases to be devastatingly successful.

Go online, find a product you like and side-brand a deal with the retailers, these are normally always very successful and this trend is predicted to be extremely popular in 2019 – definitely a bandwagon worth jumping on!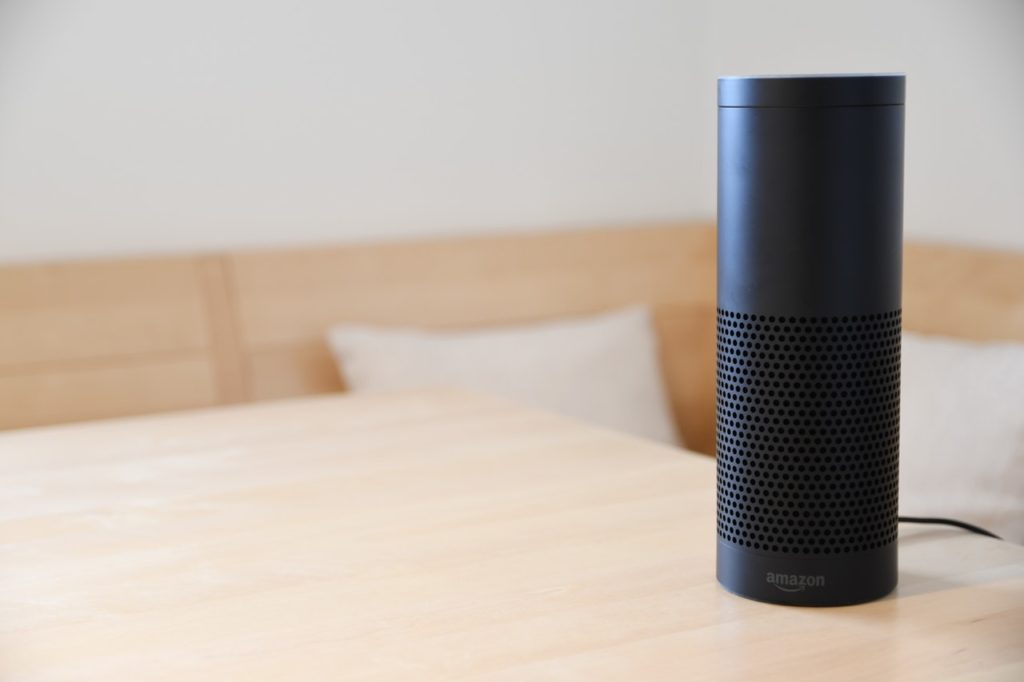 Custom Light Up Signs

Although this one seems pretty old, with technology as it is nowadays, brands are finding new and innovative ways to display signs and advertising boards. With so many variants of sign available one of the most popular are 'light up signs' – your branding, in the bright lights.

Light up logos are becoming increasingly popular with a enormous trend line in the mid-2018 to Jan 2019 – and they're definitely a way to attract attention. If you're looking to get noticed, you should definitely look at light up signs to light the pathway to your brand for consumers.

Final Words

There are a plethora of other items set to trend including the use of duffel bags and obviously the old favourite of custom mugs. Whichever method you choose, be sure to keep your finger on the pulse of what works by doing research. Hopefully we've helped you with some insight into what's going to be popular in 2019!

Good luck!