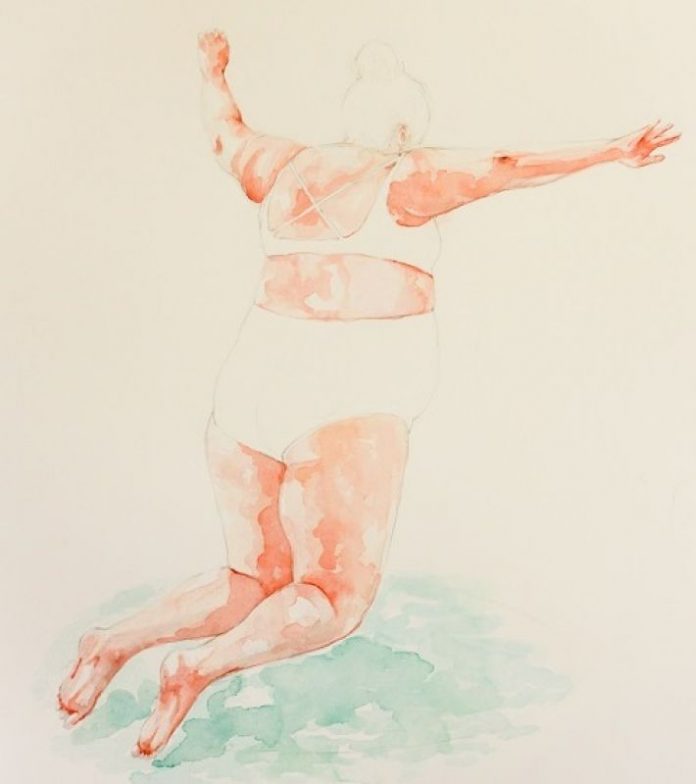 WORK created by art students during a residency in Venice is being displayed at an art gallery's final exhibition.
The work is on display as part of …Into The Labyrinth at The International 3 on Chapel Street, Salford on Thursday November 23 – the last exhibition before the gallery closes at the end of the year.
Photography, installation art, painting and sculpture created by University of Salford and Manchester Metropolitan University fine art students who were able to take part in a British Council research fellowship in the Italian city will be on display.
The students spent four weeks in the city over the summer during the 57th Venice Art Biennale international arts exhibition. They also carried out their own research projects and invigilated British artist Phyllida Barlow's Folly installation in the event's British Pavilion during the exhibition.
The artists, Sarah Boulter, Hazel Clegg and Rika Jones who graduated in September this year from MA Art & Design – Contemporary Fine Art have now produced work based on their experience of the city.
Sam Ingleson, Senior Lecturer in Art at the University of Salford, said: "Venice is a city just bursting with inspiration, and being able to spend four weeks there taking part in a major international arts event is a wonderful opportunity for artists at the start of their careers.
"We're very excited that our students have been given this opportunity, and that the work that's resulted is on display at the International 3."
The exhibition is supported by the British Council, Manchester Metropolitan University, Manchester School of Art, University of Salford, University of Salford Art Collection and The International 3.