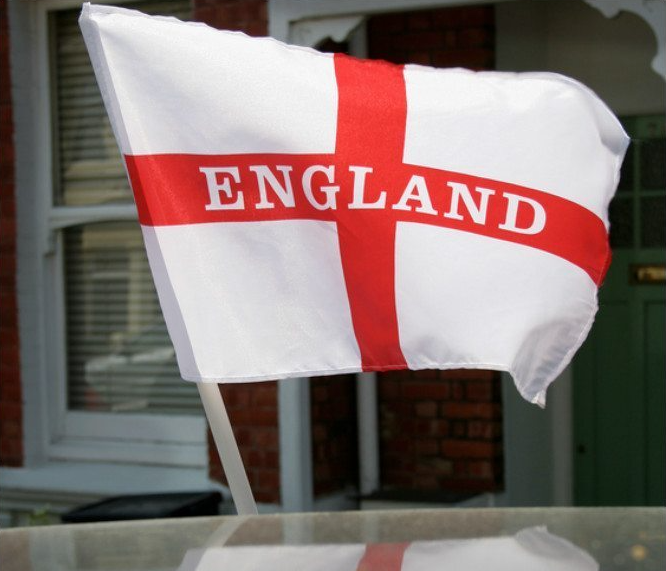 Research, conducted by online travel agent Travel Republic, reveals the UK's love for football here and abroad.
According to the recent survey, 25% of fans admitted to researching things to do for the rest of the family when on holiday, in order to watch a game in peace, and almost a third of fans would rather put their holiday off until the World Cup is over!
Where to go?
Luckily, if you're aboard when the World Cup is in full swing, you will never be too far from match screenings and the familiar sounds of cheering fans. Choosing your holiday destination based on whether you can watch the games is nothing to be ashamed of, in fact 31% of Brits have admitted to doing just that.
Choosing a holiday where you can be sure to get a decent view of the football needn't be difficult, all it takes is some research into what local bars and restaurants have to offer. Travel Republic has done most of the hard work for you, so whether you are heading to Dubrovnik or Cancun, they've found the best destinations to enjoy the games and soak up the sights.
The destination guide features everything from location tips, to activity recommendations, so all you have to do is sit back and relax. Lanzarote for example, gets great ratings for family friendly hotels and locations that are close to the beach. Extra activities include, paddle boarding and exploring the harbor.
So before you rush into booking anything, be sure to check out the guide for more about the destinations around the world that cater for eager football fans.