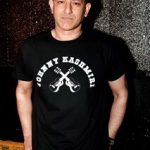 Former Stone Roses guitarist Aziz Ibrahim is to speak on a panel at the world's first conference devoted to the music legend Prince.
Ibrahim, who has spoken about being hugely influenced by Prince as a young musician, will speak at the University of Salford's Purple Reign: An Interdisciplinary Conference on the Life and Legacy of Prince held at The Lowry arts centre and the University's MediaCityUK campus on May 24-26.
The guitarist, who played with The Stone Roses following the departure of John Squire and has also played in Ian Brown's solo band, will take part in a discussion about Prince's 1986 musical drama Under The Cherry Moon.
While the panel discussion, taking place at The Lowry, will be open to delegates only, it will be followed by a rare public showing of the film – featuring early appearances from Kristin Scott Thomas and Steven Birkoff – at HOME Manchester.
Longsight-born Ibrahim, who has also played with Paul Weller, Asia and Simply Red throughout his career, will discuss the movie alongside a panel including pop culture commentator Karen Gabay and University of Salford film expert Andy Willis.
The event, hosted by the University and their US partners Middle Tennessee State University (MTSU), will pay tribute to the star who died last April, and is thought to be the first ever conference dedicated solely to the Minneapolis-born funk legend.
Academics from New York University, Harvard University, Stanford University and the prestigious Smithsonian museum complex in the USA, as well as from the University of Amsterdam and from Australia, Canada and New Zealand will come to Salford to discuss the lasting impact Prince had on popular culture.
Alex Case, president of the USA's Audio Engineering Society, as well as artists from around the world will also visit the conference to discuss Prince's legacy.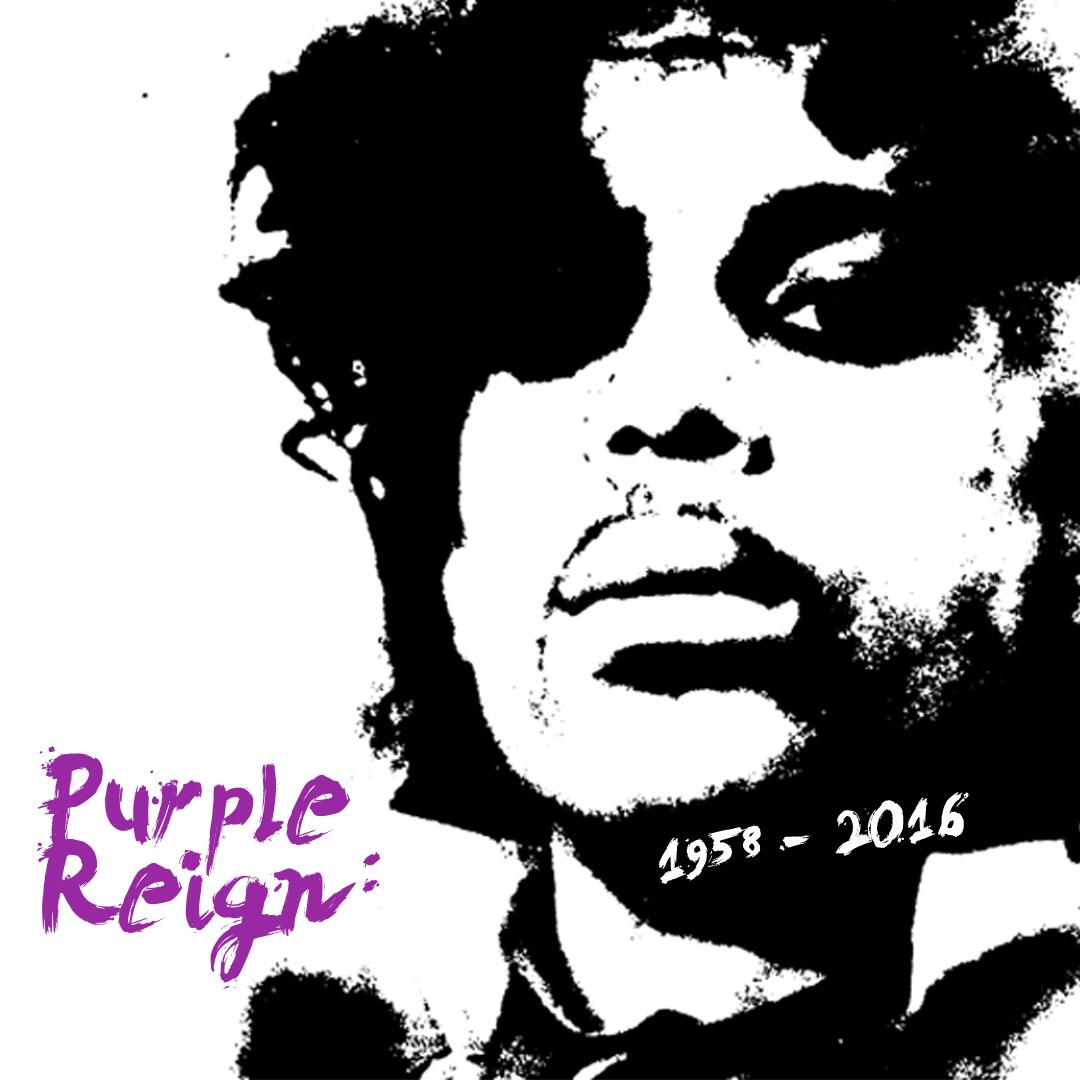 Dez Dickerson, who sang backing vocals and played guitar in Prince's original band, will also talk about his experiences touring and recording with the star during a public event at the University of Salford's Peel Hall on May 24.
Dez, who performed on tracks such as 1999 and Little Red Corvette, will take questions from the audience and talk in conversation with Ken Paulson, Dean of the MTSU's College of Media and Entertainment, who is also a columnist and former editor of USA Today.
Buildings across the city, including the University of Salford's Peel Hall and MediaCityUK buildings, as well as Salford City Council's Swinton Civic Centre will be lit up in purple throughout the conference.
Dr Kirsty Fairclough, Senior Lecturer from the University of Salford's school of arts and media, said: "Prince's death was one of 2016's saddest losses, but this event will give us a wonderful opportunity to celebrate his life and to examine the remarkable impact he had as a musician, a songwriter and a style icon who changed our ideas of celebrity forever.
"Prince's influence spread a lot further than might at first be appreciated and Aziz Ibriham will be there to demonstrate the link he had with Manchester guitar music."