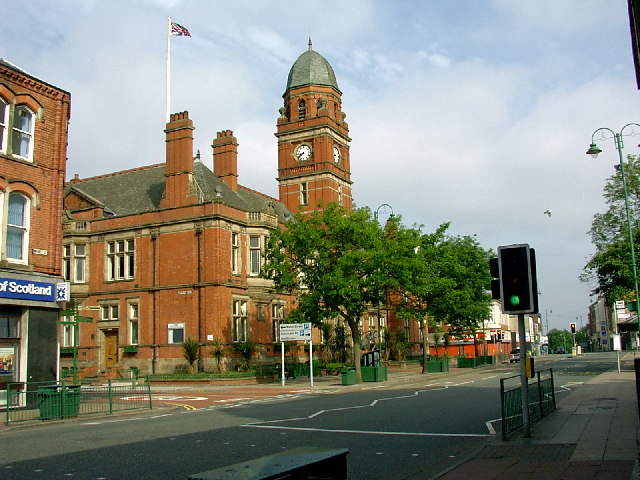 Police are appealing for information after two road rage incidents in Hyde.
Within 24 hours, police received two reports of road rage, one on Nelson Street, the other on Grange Road North.
The first incident happened at 11.15pm, when a 44-year-old man was driving on Nelson Street in a Toyota Privia when he saw a Vauxhall Corsa veering from side to side, flashing its headlights.
When the man pulled over to let the Corsa pass, the driver stopped, got out and started shouting abuse at the victim before getting back in his car and reversing into the Toyota.
The offender got out of his car and forced the victim's door open, punching him in the face repeatedly. Then a woman, a passenger in the Corsa, left the car and threw a glass bottle at the Toyota. Both offenders returned to the Corsa and drove away.
The second incident took place less than four hours later on Grange Road North. At around 3am, a 28-year-old man was driving towards Mottram Road in a Vauxhall Mokka when he saw a Corsa flashing its headlights behind him.
When he pulled over to park, the Corsa was directly behind him which stopped him from reversing. A man got out of the Corsa and asked the victim if he was the police. When he replied that he wasn't, the offender began punching him in the face.
Scared, the victim left his car and ran away. The offender got into the victim's car and drove it towards Hyde Town Centre.
The offender is described as a tanned white man around 25-years-old, with a skinny build between 5ft 11inches to 6ft. He had dark coloured stubble on his face and spoke with a local accent.
The woman is described as white and between 18 and 19-years-old.
Detective Constable Darren Byrne of GMP's Tameside Borough, said: "This man and woman intimidated and assaulted two victims, leaving both men with serious facial injuries and one with no choice but to abandon his car and run to safety.
"We're appealing for anyone who was in the area at the time or who may have seen something to get in touch. You could hold vital information."