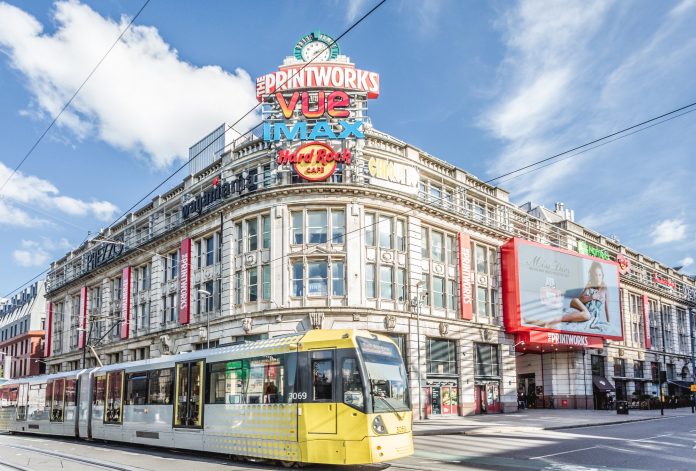 Whether you are a native Mancunian or are visiting the UK's second-most populous city, Manchester is vibrant and culturally diverse. This means there are so many interesting locations where you could invite your date for a memorable time.
Perhaps you are keen to set-up a romantic liaison with someone you love to flirt with on an online dating site. Or you might be hoping to surprise that special person you have been enjoying a long-term partnership with. Whatever the excuse, here's a suggestion of five of the best date ideas for Manchester.
Visit the museums
Perhaps the thought of wandering around exhibits is not the first idea that springs to mind when you are considering places to take your partner. But Manchester has a rich historical heritage, going all the way back to the Roman occupation and beyond. There are several to choose from, including the Museum of Science and Technology and the Manchester Museum, renowned for its natural history displays
The good thing about museums for a date is there is so much to see and do, so there will be conversation topics popping into your head everywhere you turn. This is particularly useful if you are on a first date – there is absolutely no chance of any of those dreaded silences.
Mouth-watering feasts
Since this city boasts some of the finest bars, cafes, and restaurants in the northeast of England, you will be spoilt for choice if you are thinking of inviting your other half for some refreshments. The city's Northern Quarter is particularly blessed with places to wine and dine. A quirkier venue is the Luck Lust Liquor & Burn, dishing up sumptuous Mexican fare at a reasonable price, while the Northern Quarter Restaurant is the perfect location if you want to pull out all the stops and impress your date.
Aural delights
Manchester is fabled for its gig scene, having been at the forefront of British popular music for decades. Bands like New Order, The Smiths, and The Stone Roses have entertained countless fans and inspired others to follow in their footsteps. You must sample some of the city's live venues, as toe-tapping sounds in a hospitable atmosphere are guaranteed to bring a smile to your date's face. Matt & Phred's is worth a particular mention, a bar featuring local, national and international talent on a regular basis. While you listen to the vibes you can tuck into a supper of delicious pizzas washed down with wine.
Wine and art
Every bit as eclectic as Manchester's music scene, it has long been a hub for the arts. There are many galleries to stroll around hand-in-hand, but one location worth a mention is the Alchemist Bar, where the bar staff mixing a variety of cocktails is an artform in itself. This is close to the Generation Gallery, so after soaking up the artwork you can parch your thirst.
Romantic waterscapes
Although the city is landlocked, waterways have always been important, going right back to industrial times when the 58 kilometer-long Manchester Ship Canal was a vital artery between northern locations. Today much of the waterfront has been developed, so there are numerous areas where you can enjoy romantic walks, then retire to a nearby bar for late suppers while the sun sinks on the rippling waters outside.