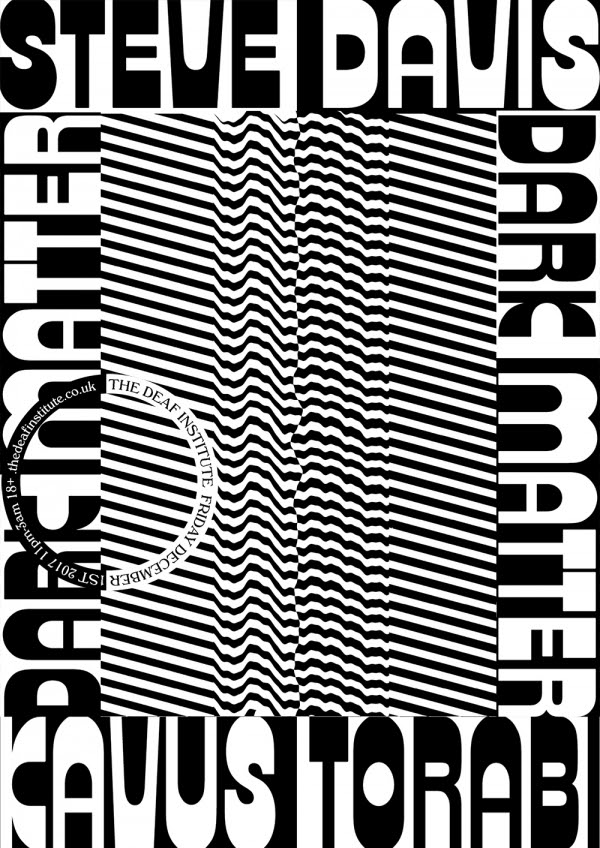 Steve Davis isn't just famous for being the former world snooker champion, he's also gained a growing reputation as a fantastic DJ, playing techno, dance, soul music, and krautrock rareties from his record bag.
Now the six-time world snooker champion is coming to The Deaf Institute in Manchester to show off his skills and celebrate the more leftfield genres he enjoys with prolific Iranian musician and composer Kavus Torabi by his side.
In recent years his involvement in snooker has been limited mainly to TV punditry, which has given him far more time to indulge in his musical hobby, namely collecting left field music from around the globe
Kavus Torabi is an experimental/psychedelic musician who fronts his own band, Knifeworld, and plays in Gong, Guapo, and was previously a member of the clad Cardiacs. He runs a boutique record label, Believers Roast, and co presents The Interesting Alternative Show with Steve Davis.
Expect prog Bangers with quality electronic and top end techno slung into the mix.
DARK MATTER
STEVE DAVIS & KAVUS TORABI
FRIDAY 1ST DECEMBER
THE DEAF INSTITUTE
11PM-3AM : £8 EARLY BIRD / £10 GENERAL (18+)