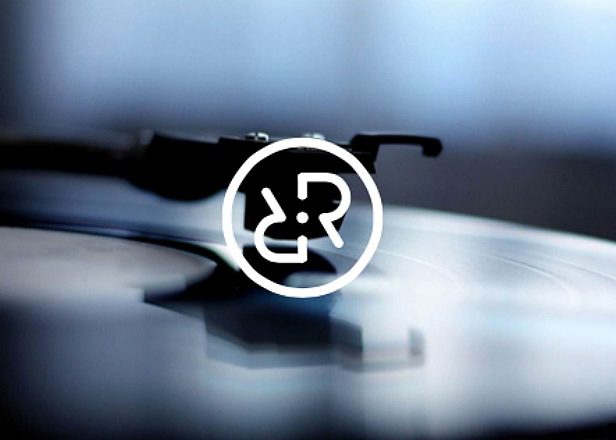 On Saturday 2nd December, Reform Radio will premiere footage from its groundbreaking new collaborative programme Rhythm Lab.
Over the past six weeks Reform Radio been conducting and filming a very unique musical experiment. Every week, two artists from two different genres have met for the first time in the Rhythm Lab and have been given just four hours to create an original piece of music.
On 2nd December, for the first time, you can see how they got on, with an exclusive film, premiered at The Old Granada Studios. All six films with be shown back to back, followed by a live performance from two of the collaborators; JAXN & Blind MIC. Following this will be a brief Q&A before Push:Music perform some live improvised electronics.
Push:Music is an artistic residency and performance series that gives emerging electronic musicians the opportunity work in collaboration to develop and perform new music. The project is delivered by Modul:Projects in partnership with Brighter Sound & Band on the Wall, with support from Arts Council England.
There is free entry for this event which starts at 7pm, please email guest list names to shout@reformradio.co.uk
Event will take place in Studio 2, Old Granada Studios, Manchester, M33GS