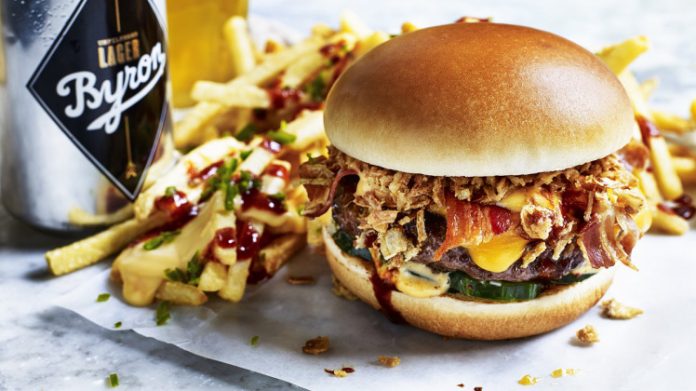 It was famously the burger chain favoured by former Chancellor George Osborne but now two of Bryon Burger's Manchester Restaurant's along with eighteen others nationwide face closure after the upmarket chain.
The sites in Manchester's  Corn Exchange and on Deansgate could fall victim to a Company Voluntary Arrangement to slash costs.
The Company has more than 70 outlets, and employs about 1,800 staff across the UK.
Accountancy firm KPMG, which is handling the restructuring, confirmed the plan, which would also involve cutting rent payments at other outlets adding though that no restaurants would close immediately under the restructuring plan, and that employees, suppliers and business rates would continue to be paid on time and in full.
Landlords have been asked to agree to a 55% cut in rent for six months as part of the proposals.
Will Wright, restructuring partner at KPMG, said: "Over the last 10 years, Byron has grown to become a stand-out name within the UK's casual dining sector.
"However, in recent times, certain parts of its portfolio have not met expectations, and with gathering economic headwinds starting to impact the sector more profoundly, the directors embarked upon a strategic review of the business as a means of safeguarding its long-term future.
"Completion of this financial restructuring…. is designed to tackle the cost of the company's leasehold obligations across its UK restaurant portfolio.
"As with similar CVAs, this arrangement seeks to strike a balance which provides a fair compromise to landlords, while allowing the viable part of the business to move forward across a smaller, more profitable core estate."