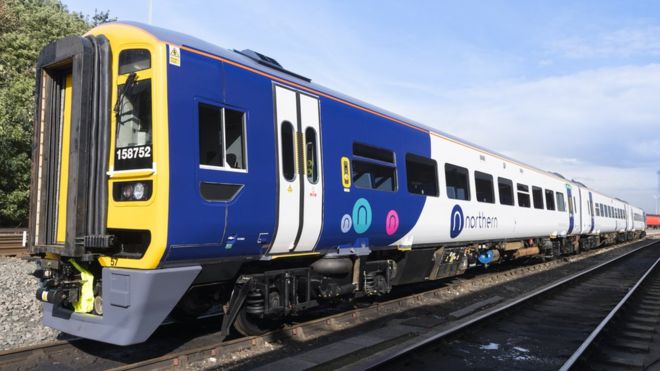 Passengers whose trains were delayed or cancelled because of chaos on the railways in the past month have been denied compensation because they have made too many claims according to a report in this morning's Times.
Under the "delay repay" system, passengers are supposed to get the equivalent of a quarter of their fare back for a delay of 15 minutes, rising to 50 per cent for a delay of half an hour and a full refund when a journey is late by an hour.
However the report says that passengers have revealed email exchanges in which they have been denied compensation. Some passengers were told: "We have observed an unusually large number of claims submitted against your account and we are unable to accept your application at this time.