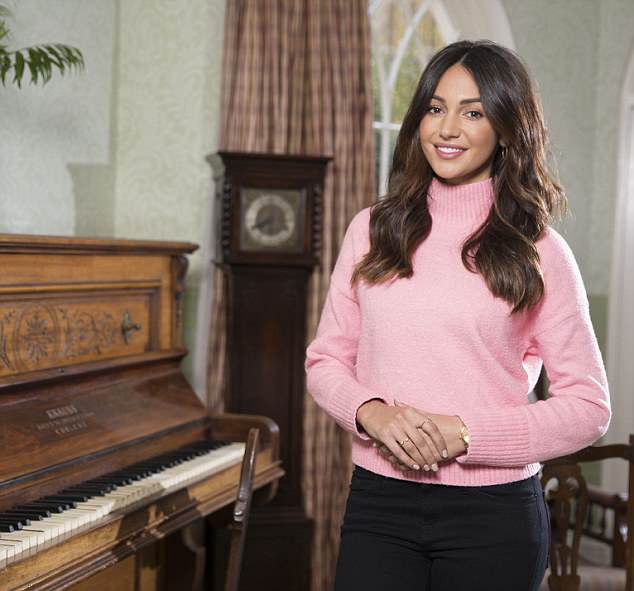 Our Girl actress and Stockport born Michelle Keegan uncovers some exceptional women on her family tree.
In a first of a new series of Who Do you think you are airing on BBC1 this week, Michelle's discoveries include a special connection to suffragette Emmeline Pankhurst and her great-great-grandmother's commitment to the cause that put her name on the electoral roll – voting for the very first time in 1918.
Michelle finds out that her  great-great-grandparents, Jack and Elizabeth Kirwan, lived in West Gorton. They lost two children to illness before the birth of Nora, Keegan's great-grandmother, in 1904. Her birth certificate was signed by "E Pankhurst", who was the local registrar.
The 1911 census revealed Keegan's great-great-grandmother, Elizabeth, had listed her occupation as 'suffragist', indicating she was part of the movement that believed in peaceful, constitutional campaign methods to win the right to vote