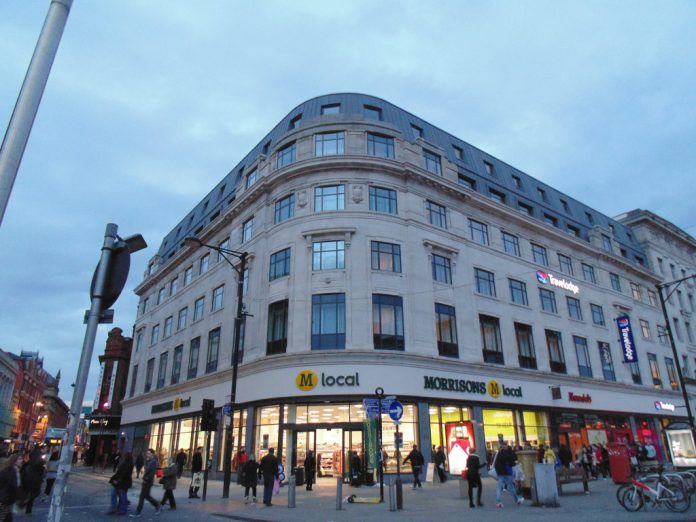 Northern based supermarket chain Morrison's is following its rivals in announcing job losses and restructuring in the face of competition.
It has revealed plans to axe 1,500 managerial jobs to allow investment in bolstering its customer experience, and would be cutting managerial positions, while planning to hire 1,700 customer assistants,lower paid jobs.
Gary Mills, Morrisons retail director, said: "Our aim is to serve customers better with more frontline colleagues in stores improving product availability and helping customers at the checkouts.Very regrettably, there will be a period of uncertainty for some managers affected by these proposals and we'll be supporting them through this important process.