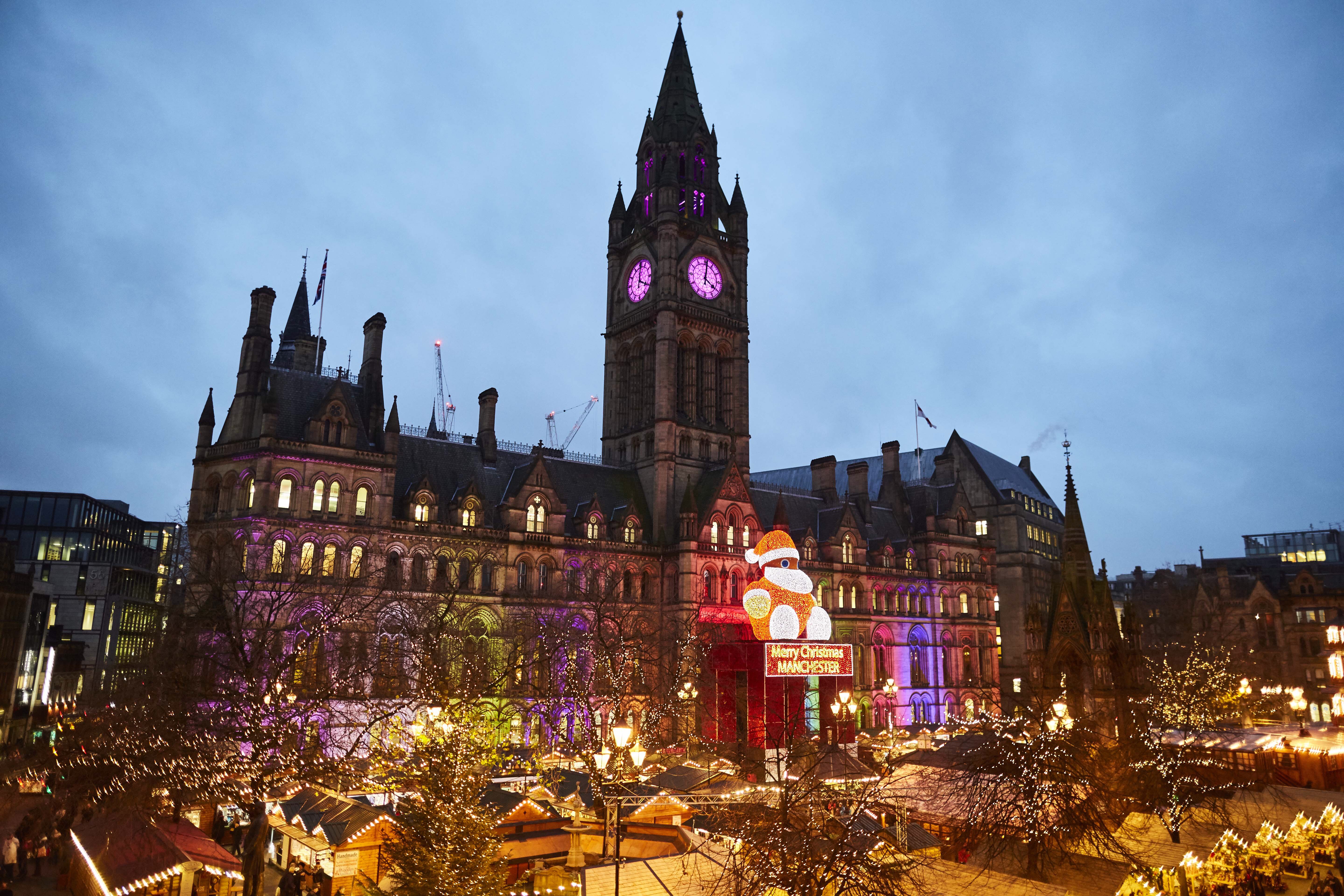 Greater Manchester Police are reviewing security around Manchester's Xmas Markets following last evening's attack in Berlin.
Assistant Chief Constable Debbie Ford said: "Our thoughts are with all those affected by the tragic incident in Berlin last night, Monday 19 December 2016.
"Greater Manchester Police already has a visible policing operation in place around the Christmas Markets, in the city centre, and in other key areas across Greater Manchester in the run up to Christmas.
"We will be working in line with the national response and have strengthened our policing presence at the Manchester Christmas Markets and stepped up visible patrols, to ensure that people feel safe to go about their daily lives.
"I would like to stress at this point that there is absolutely no information or intelligence suggesting any attack is imminent in Greater Manchester.
"If you do have any concerns at all don't hesitate to get in touch with police."
Sir Richard Leese, Leader of Manchester City Council, said: "We share our shock with the people of Berlin and we offer our thoughts and our condolences to the families of those involved.
"The incident was an horrific attack on peace and we all feel the pain of the German people. At this dark time, it is more important than ever that we show solidarity with each other as the full details of the incident become clear."
City Centre spokesman Pat Karney added on twitter, "We review security every day on our markets.We spoke to GMP last night and there is no heightened risk on our sites.
Twelve people were killed and forty eight were injured when a lorry ploughed into an Xmas Market in the heart of Berlin yesterday evening.German police are investigating a "probable terrorist attack" and the driver, reportedly a Pakistani asylum seeker who entered Germany last year, is being questioned.