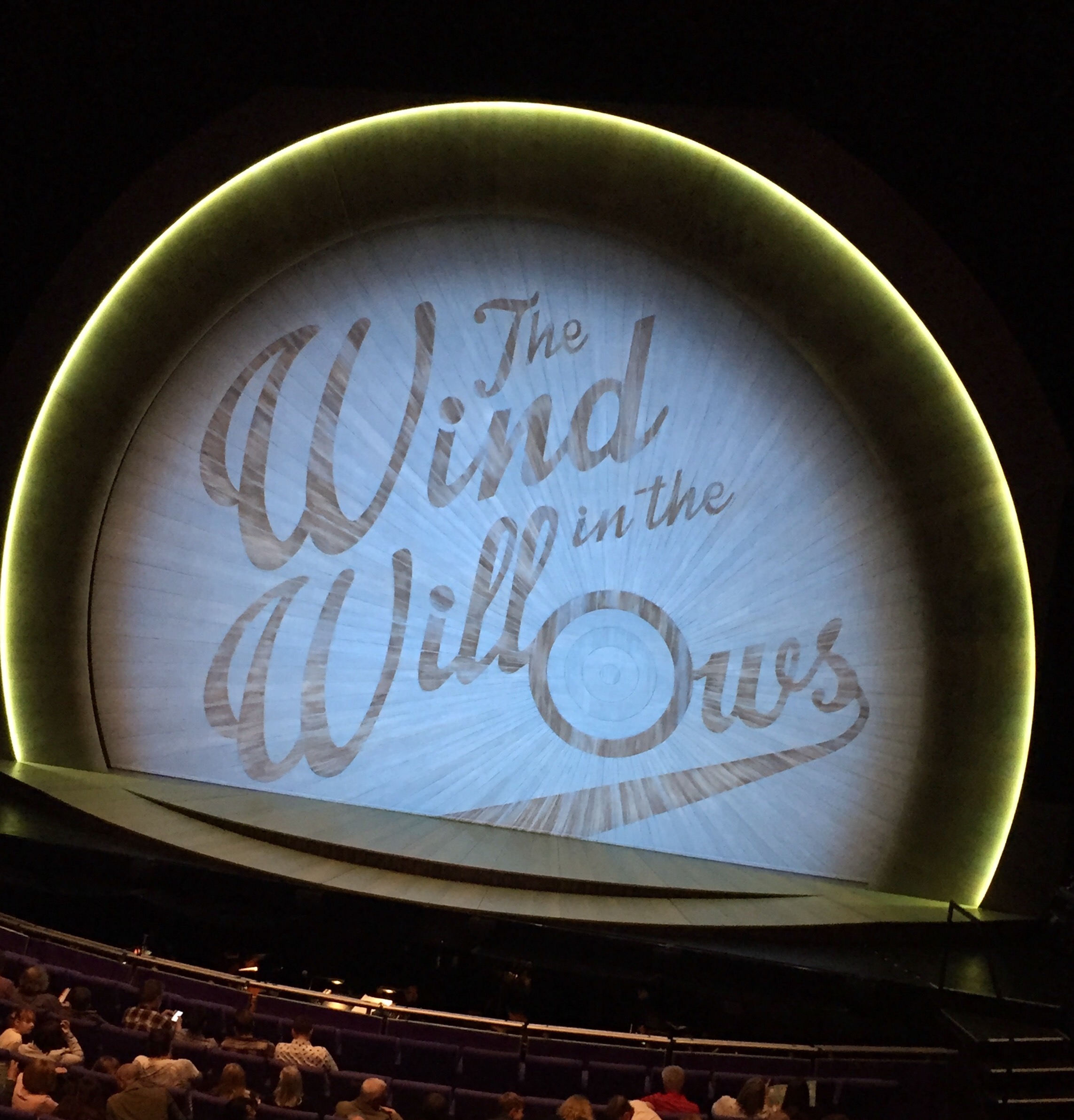 Kenneth Grahame's treasured novel the Wind in the Willows has been brought to life and adapted for the stage by screenwriter Julian Fellowes and composer and lyricist duo George Stiles and Anthony Drewe.
About Manchester went to watch the production at the Lowry Theatre and finds it hard to know where to start with a review and what part of the production didn't deserve a special mention from the wonderfully catchy tunes, accomplished cast, clever set design and talented orchestra.
Talk about leave them wanting more! …
It was a journey through the British isles with the number of accents on display from innocent Mole's Northern Irish lilt and Badgers sensible Scottish drawl through to the Welsh Magistrate and the excellent Liverpudlian Gaolers daughter, and Brummie hedgehogs.
Away from the main characters who all took on the persona of their animal characters with gusto, there were sparkling performances by the air hostess Swallows who appeared as the girls from Beauxbatons Academy along with the impressive voices from the horses.
The stage came alive with the weasels, foxes and stoats including a cleverly choreographed street gang scene.
Out of interest I did a straw poll of the 'little' people and they agreed with me that they loved it too!
I travelled home humming "messing about in a boat" and smiling to myself.
Without giving away the story this is a really lovely 'feel good' production and one that will, we think delight audiences (whatever their ages!) for many years to come.