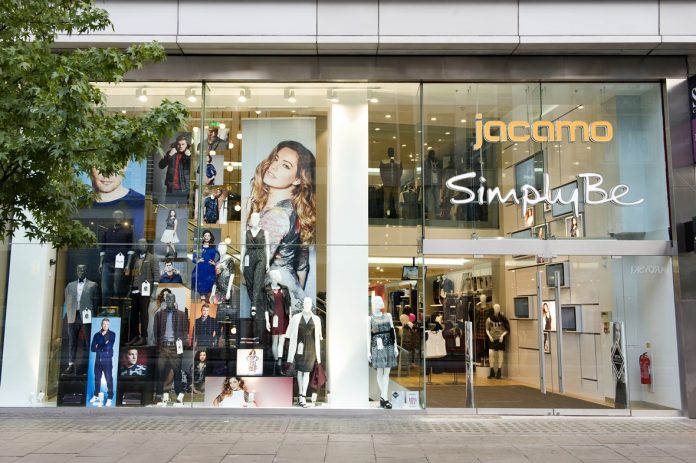 The Manchester based retail N Brown, the name behind High Street brands Jacamo and Simply Be has announced that it is considering closing up to twenty stores.
In a trading statement on the First quarter of the year released this morning the group said that "in line with our online strategy, consultation begun to consider closing our 20 stores."
It added that 75% of total revenue was now generated online, and 84% for new customers.
The Company anticipates that the consultation process will be completed around the time of our half year results in October.
Should the decision be taken to close all 20 stores, they anticipate an exceptional cost of
£18m to £22m, of which approximately half will be in cash.
Angela Spindler, CEO, commented:"As highlighted in our full year results, this was a challenging period for fashion retail. Against this backdrop and a double-digit comparative in Product revenue, I am satisfied with our Q1 performance.At this early stage in the financial year our full year expectations are unchanged.
She added that "In line with our online strategy, and given continued weak high street footfall, we have today commenced a consultation process with colleagues over the future of our small store estate. This action has not been taken lightly and we will do all we can to support the colleagues affected during this process."We continue at pace our journey to become a global online retailer, uniquely delivering fashion thatfits. This will underpin our future growth, both in the UK and Internationally."