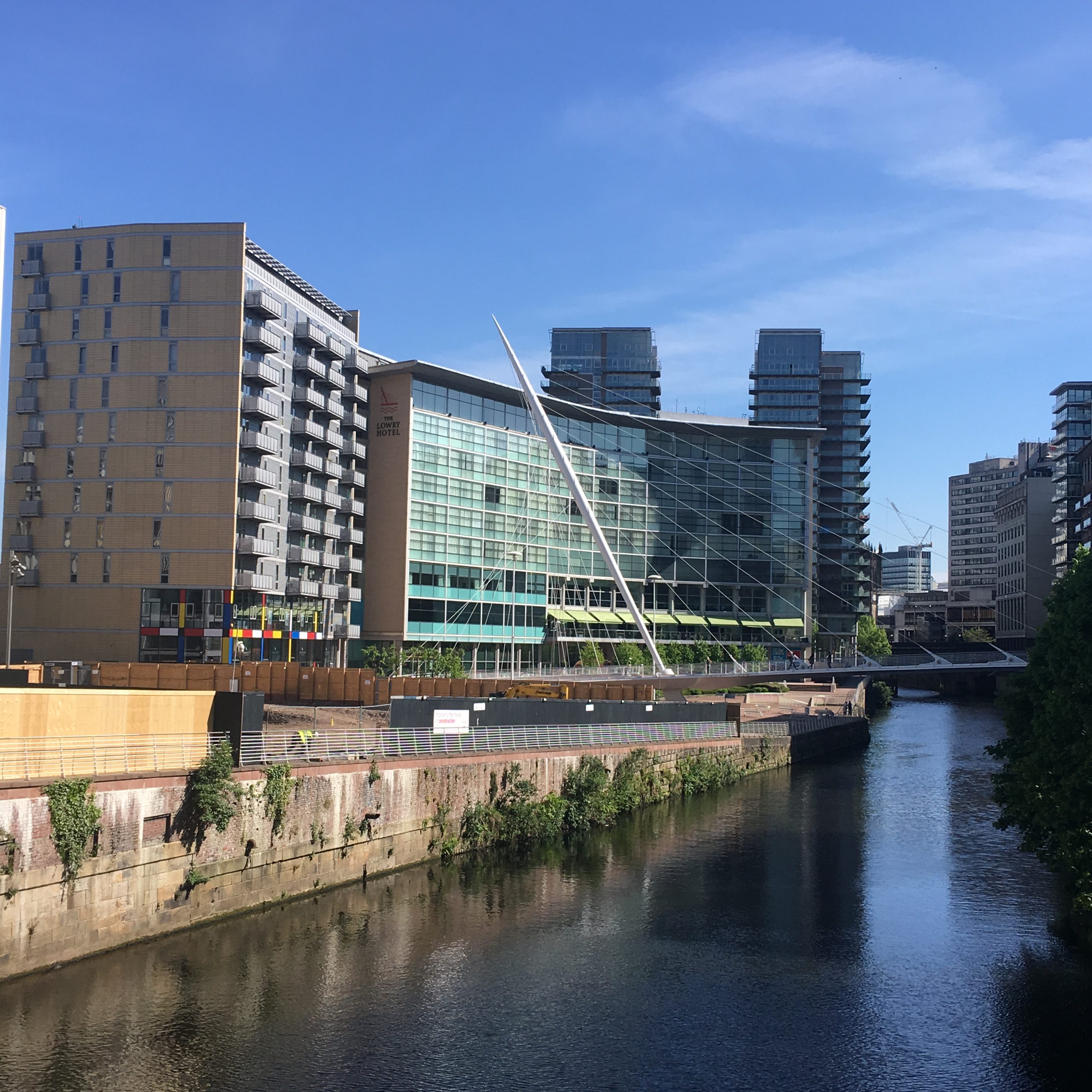 Manchester's iconic Lowry Hotel has been sold to a firm of Far East investors for a reported £52 million pounds.
Singapore-based CDL Hospitality Trusts have acquired the hotel, but the five-star property will still operate as a standalone establishment.
The Lowry was put up for sale in November 2016 following a £5m refurbishment.
Adrian Ellis, general manager of the Lowry Hotel, said: "This acquisition reinforces that Manchester is a fantastic business, entertainment and sporting destination both within the United Kingdom and internationally.
"We welcome the new owners and look forward to The Lowry Hotel continuing as the preferred choice for high profile guests from the sporting, entertainment and corporate fields."
He added: "The team at the hotel remains the same, and our guests and visitors will receive the same five-star service they are familiar with.
"This exciting news will only enhance our appeal as Manchester's top hotel."
Vincent Yeo, chief executive officer of CDL Hospitality Trusts, said: "The acquisition of the Lowry Hotel is a unique opportunity for us to acquire an iconic asset while capitalising on a low funding environment."
The hotel first owned by the Rocco Group,regularly attracts sporting and show business guests, stands on Chapel Wharf, close to where DC Thomson, the printers once stood and has been at the centre of its redevelopment facing the River Irwell.
On its opening critics said it made "a bold contemporary architectural statement with its dramatic, curved, glass-fronted façade that creates a light and airy feel within the hotel interior."