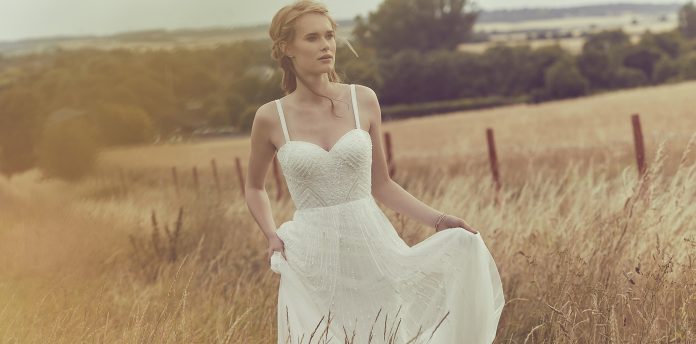 WED2B, the UK's largest and fastest growing bridal retailer, opens its newest store in Manchester on Friday 29th. It is WED2B's 34th store and opens in perfect time for the wedding season.
The new affordable bridal retail store occupies a concession inside Next, situated in Manchester Arndale, with generous space to browse dresses. The store will stock hundreds of gowns in different designs, in sizes 6-30 and priced under £699. It will also offer bridesmaids' dresses, a wide selection of bridal accessories and has plenty of space for bridal party fittings, with spacious changing rooms.
The company, which was started in 2009, has grown to be the UKs largest bridal retailer with 33 stores nationwide, from Glasgow to Brighton. They have taken the industry by storm and revitalised the way brides shop for wedding dresses.
Todd Cassidy, founder and CEO of WED2B, said: "We are very excited to be opening our store in Manchester. Brides-to-be can drop in whenever they like, take their time browsing our designer collections, and try as many dresses as they like before choosing and taking home their perfect gown that very same day."
The WED2B brand is backed by British financier Javad Marandi, the investor behind Soho House Group's highly successful Soho Farmhouse hotel.