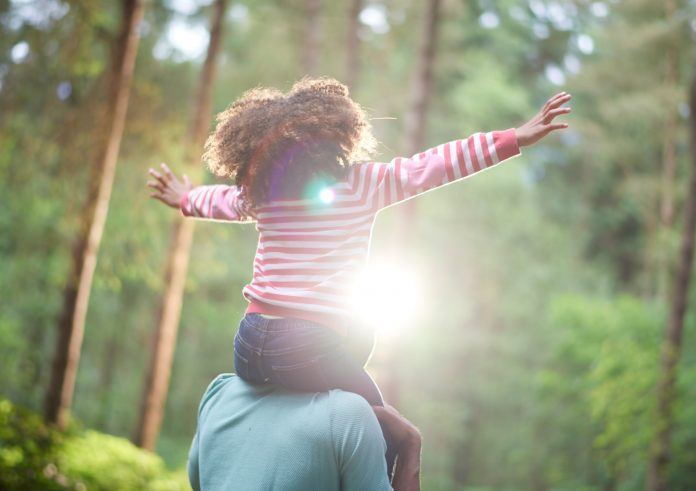 Indulging in the freshest air, an active spirit and an outdoor lifestyle is for many people worlds away, but for the team at Landal GreenParks UK , this is a way of life. Celebrating this way of life with each and every one of their guests, is always at the forefront of what they do.
Landal Darwin Forest, a woodland paradise set in the heart of Derbyshire on the edge of the breath-taking Peak District National Park. Darwin Forrest offers the perfect opportunity to view the Matlock Bath Illuminations, celebrating its 120th anniversary this year.
Taking to the River Derwent the Venetian Boat Builder Association will create unique and illuminous displays, with thousands of spectators taking to the banks.The boat displays run every Saturday 7:45pm – 9:30pm and Sunday 7:30pm – 9:00pm from the 9th September – 28th October and each Saturday spectators will be stunned by a fantastic accompaniment of fireworks.
Enjoy the illuminations, or take some time out and indulge in outstanding natural beauty and luxury accommodation. Designed  as the perfect destination celebrating a life of wellness, friends, families and couples are invited to enjoy a happy, healthy, balanced and fun lifestyle be it afternoon discovery trails, a private massage or a blood-racing body zorbs session.
In addition, guests can try their hand at being Robin Hood for the day with an archery class, woodland walks, Sea Scooters or Little Monkeys indoor soft play – there is something to keep the whole family entertained.
A stay at Landal Darwin Forest this starts from £299 per person based on four people sharing a 'Haddon Classic 2' luxury lodge. All the home-from-home comforts including flat screen TV's, kitchen utensils, luxury toiletries by Rituals and an outdoor hot tub are all included (Selected accommodation only).
The award winning destination features areas of outstanding natural scenery, a welcoming on site pub serving locally sourced menus, a relaxing spa offering a range of top end holistic therapies such as massages, reiki, reflexology and many more along with a state of the art gym; Landal Darwin Forest is the perfect break for couples and families alike.