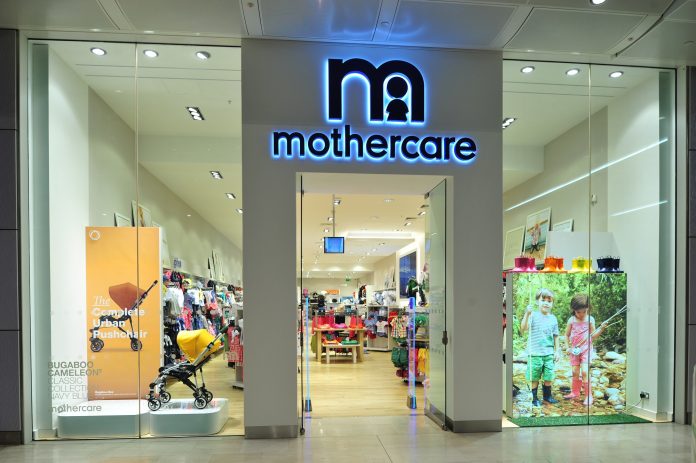 Shares in baby goods retailer Mothercare have fallen by more than a quarter after it warned of substantially lower annual profits.
The firm saw a big fall in sales over the crucial Christmas trading period. Like-for-like sales fell 7.2% year-on-year, while online sales fell 6.9%.
The retailer said it had reduced its total number of stores and discounted heavily in its end-of-season sale.
Mothercare chief executive Mark Newton-Jones said international trade was challenging in the quarter overall. He added: "We have seen a return to moderate growth in the Middle East over the last seven weeks. Whilst this is positive news, it is too early to say whether or not this is the beginning of a more sustained up-turn in sales across the region. In Russia, our largest international country by turnover, we also saw a return to growth as the weather became colder, leading to improved trading."
During the period, the company took a conscious decision to remain at full price to protect its brand positioning prior to Christmas but discounted more heavily in the end of season sale.
Newton-Jones said: "We have subsequently seen good progress with strong sell through rates on Autumn Winter clearance lines albeit these carry lower margins and will lead to a further reduction in full year margin as a result. Group cash generation and inventory positions are both strong."
Looking ahead, Mothercare said it is not expecting any improvement in the short-term market conditions for the UK and it now anticipates that full year adjusted group profit is likely to be in the range of £1 million to £5 million.