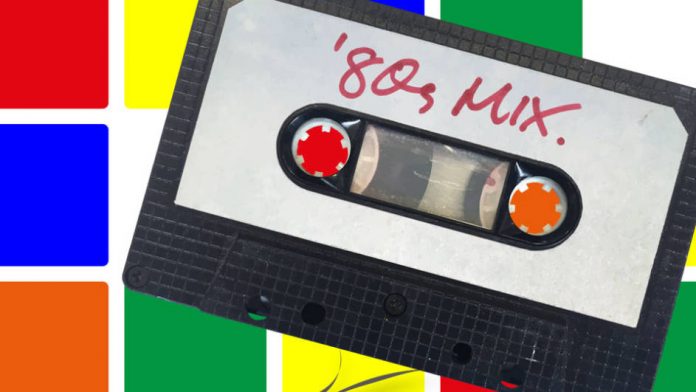 Queen, Lionel Ritchie, the Weathergirls, yes it the 80's mixtape courtesy of Manchester's Halle Orchestra coming up at the Bridgewater Hall.
Get ready for an evening of Big hair, big shoulder pads and the biggest hits of the '80s, all in one spectacular night.
Join the full forces of the Hallé plus guest rhythm section and star vocalists Alison Jiear and Tim Howar for a night of chart-topping, record-smashing hits.
23rd June Tickets