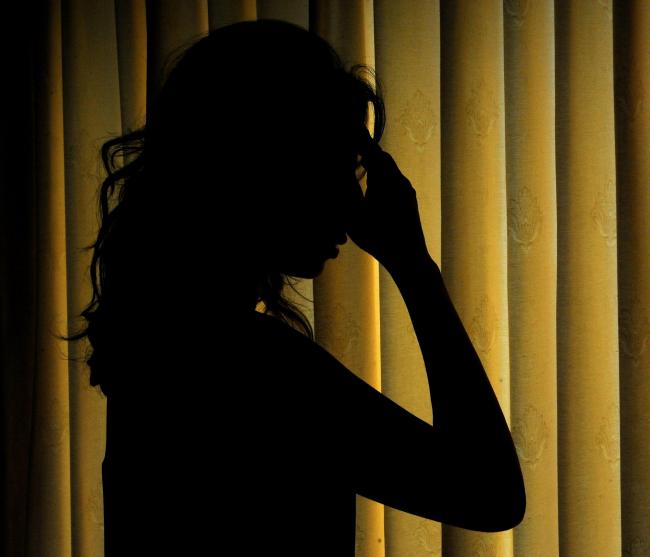 Victims of sex crimes will soon be able to have their cross-examination pre-recorded before trial the government has announced.
The Justice Secretary Liz Truss said that the rollout of the scheme is to be fast-tracked and will now begin in September.
The government will also introduce a new offence of sexual communication with a child. So called groomers will face up to two years in prison and will be automatically placed on the sex offenders register.
The new  measures that will spare rape victims the trauma and inconvenience of attending court hearings will be rolled out across the country from September.
Victims of rape and other sex crimes will have their cross examination evidence pre-recorded and played during the trial.
Originally the rollout was not due to begin until next year but will now start in September after the Justice and senior judges agreed to accelerate the scheme.
Work to rollout pre-recorded evidence for child victims of sexual offences has already begun. That followed a successful pilot that showed child victims felt less pressure giving pre-trial evidence and were better able to recall events.
This led to more early guilty pleas, fewer cracked trials and victims reporting a more positive experience of the court process.
The law already includes protections to ensure that questions – including previous sexual history – can be deemed inadmissible. The rollout of pre-recorded evidence offers further protection, as questions can be edited out of the recording if barristers flout these rules.
Liz Truss said:
"In a world of mobile phones and social media, our children are ever more vulnerable to those who prey on their innocence and exploit their trust.
This new offence will help to us tackle the early stages of grooming, and nip in the bud those targeting children online or through text messages. My message is clear – any sexual communication with a child could see you behind bars."