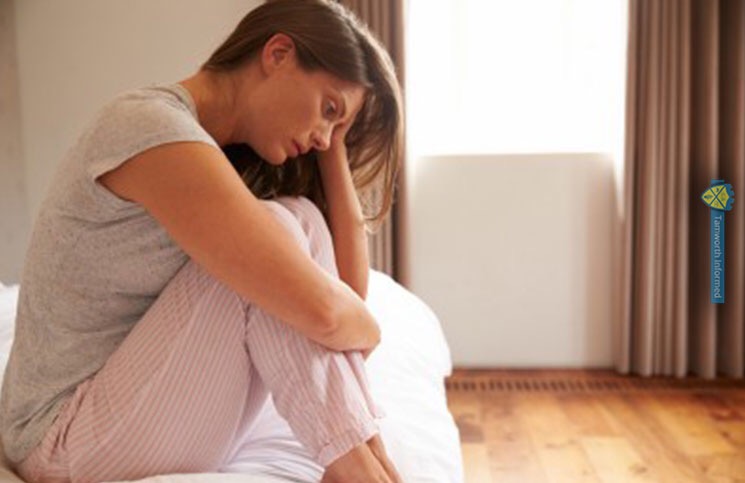 On the day that the Prime Minister said that she plans to "transform" attitudes to mental health, with a focus on children and young people, an independent review of how people with mental health issues are treated in the criminal justice system has been commissioned by Tony Lloyd, Greater Manchester's Mayor and Police and Crime Commissioner.
Lord Keith Bradley will lead the review, which will look at what role Greater Manchester Police is playing in supporting and assisting people with mental health issues.
Lord Bradley is a former Greater Manchester MP with extensive expertise in mental health services. In 2009 he published the Bradley Report – still the definitive review of how the criminal justice system interacts with people with mental health issues or learning disabilities.
Tony said: "We have made huge improvements in how people with mental health issues are treated when they come into contact with the criminal justice system, and specifically the police, in Greater Manchester.
"We are now seen as leading the way nationally in this area. This is because of significant investment I have made combined with a real commitment by Greater Manchester Police to implement changes to policy and procedure. For example, in Greater Manchester, we have almost eradicated the scandal of people in mental health crisis being locked in police cells for their own safety because they can't be taken anywhere else.
"But we must never rest on our laurels because there is always more that can and must be done. Keith Bradley has the expertise and experience to assess our current good practice, and examine areas to make further improvements."
Lord Keith Bradley added: "I'm very pleased to undertake this independent review. The partnership between the police and mental health and other services is crucial. I hope we can further improve and enhance the excellent work that is currently underway in Greater Manchester."
Tony was speaking as the Prime Minister, Theresa May, used her first major speech on health services to say that mental health services should be prioritised.She highlighted the need for better services for children and is encouraging more workplace support for people with mental ill-health.
Tony added: "I welcome Theresa May's commitment to improve mental health services. For too long, they have been the Cinderella services, starved of resources. And children and young people have often received the worst support of all.
"But the Prime Minister must match her fine words with action, and invest in mental health services which we need and deserve in this country. The Government has already said there is no new money being made available to support this work – I would urge them to do what I have done, and put their money where their mouth is."
In 2014, police, health, local authorities, voluntary organisations and other agencies across Greater Manchester signed up to the crisis care concordat, a framework to work together, share information and improve care and support for people suffering a mental health crisis.
Improvements to mental health crisis care have so far including the rollout of a police triage scheme which gives police officers 24 hour telephone contact with specialist mental health teams, training for frontline officers, and overnight places of safety for people suffering a mental health crisis.