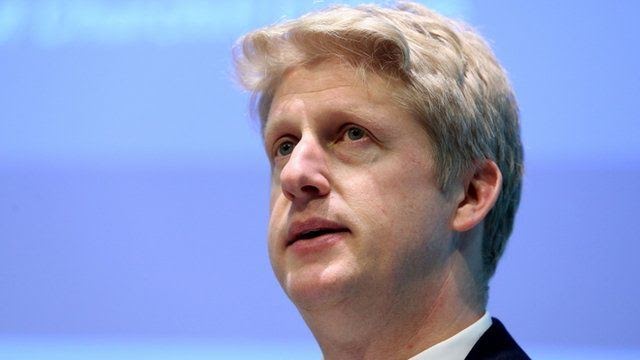 Government proposes amendments to the Higher Education and Research Bill that will make real flexibility in learning a reality.
The government has announced that it  is looking at plans to condense the current three year degree into two years where content is condensed into a shorter period.
The move will be part of a package which would also include help for students to store up academic credits and to switch institution more easily.
But universities would be able to charge students the price of three years of tuition fees for these accelerated two year courses with a cost of around £14,000.
This would make annual fees in England higher than many US state universities.
Universities minister Joe Johnson announcing the move said:
"Change is long overdue and this bill gives us the chance to introduce new ways of learning. Students are crying out for more flexible courses that enable them to get into and back into work more quickly, and courses that equip them with the skills that the modern workplace needs.
I absolutely recognise that for many students the classic 3-year model will remain the preferred option but that cannot be the only option. That is why we have tabled amendments that give real flexibility in learning.
These changes will not mean any compromise in quality, or an increase in overall degree costs for students. The tuition fees for a student taking an accelerated degree will never be more, in total, than those for the same degree over a longer time period. It is also likely that students will end up paying less overall because they will have fewer years of maintenance costs and a real chance of entering the workforce more quickly."