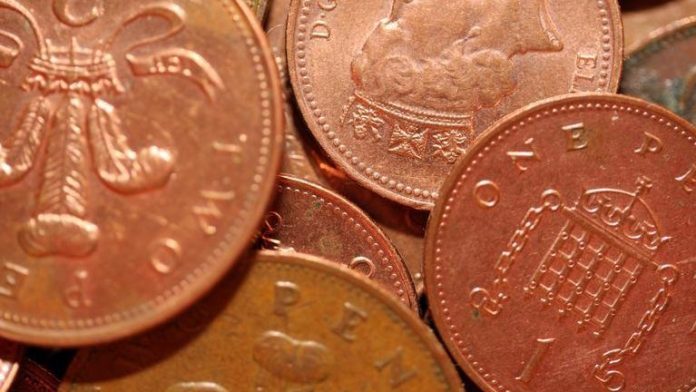 A consultation launched by Philip Hammond at yesterday's Spring Statement suggested the the 1p and 2p coinscould be axed, sparking a public outcry.
The Treasury document said the coins are becoming increasingly defunct as shops have begun to phase them out and people keep them "in savings jars" rather than spend them.
However this evening a Prime Minister's spokesman indicated that they were likely to be reprieved:
"There are no proposals to scrap one or two pence coins in the consultation. The call for evidence is simply intended to enable the Government to better understand the role of cash and digital payments in the economy.
"One thing the Treasury were seeking views on was whether the current denominational mix of coins meets the public's needs. From the early reaction, it looks as if it does.
"The Government welcomes the contribution to the debate and will respond fully when the call for evidence closes."