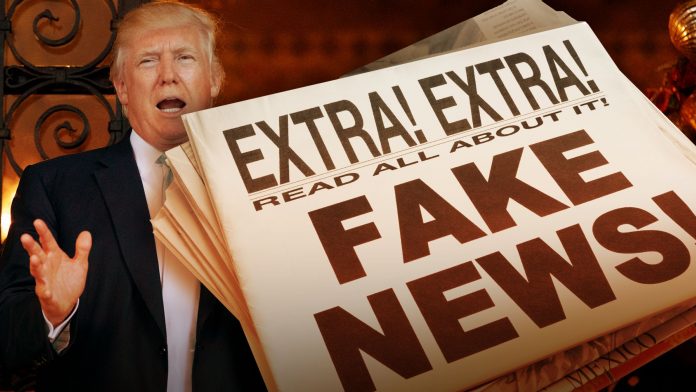 EDUCATION must be adapted to help children recognise fake news, according to University of Salford research being presented this week at a global summit attended by Prince William.
The research, carried out by the University's postgraduate students in collaboration with CBBC Newsround, looked into how children choose to trust what they hear or read about in the media, and whether they understand the concept of fake news.
It concludes that education needs to include Digital Literacy within schools for children from the age of six, providing support to recognise fake news.
Beth Hewitt, Senior Lecturer in Media Practice at the University's School of Arts and Media, presented the research at the Children's Media Summit, held at Manchester Central from December 5-7 and featuring a keynote speech on children's mental health by The Duke of Cambridge.
It is also due to be presented as part of a special CBBC Newsround report being broadcast on Wednesday December 6.
Florencia Donagaray and Tabitha Bowman, postgraduate students studying on the University's MA programme in Children's Television Production – the only course of its kind in the country – spent weeks surveying 300 children from years five, seven and nine at schools in Manchester, Liverpool, Scotland and Wales.
They found that, although the vast majority of children from across all age groups said they knew what fake news was – with only two per cent of year nine pupils saying they had never heard the term – in practice they were far less savvy at spotting it.
Most of the young people were only able to spot fake news stories that described ridiculous or highly unlikely events, but were not able to think about whether stories were biased or had incorrect or misleading information hidden within them. For example, they were not able to recognise newspaper opinion pieces and advertorial articles as being distinct from news stories.
Researcher Florencia Donagaray said: "We found that while young people definitely claim to know what fake news is, this is only true at the less complicated end of the spectrum. They know that fake news exists but they can only spot it when it comes to stories that are incredulous or openly ridiculous.
"They are less good at spotting the 'subtler' forms of fake news – and even older children failed to identify paid content, manipulation and misinformation. This shows the importance of trusted news sources designed for children, like First News and CBBC Newsround, but more importantly it demonstrates the need for more education helping young people recognise fact from fiction.
"Fake news is here to stay, and education needs to adapt to reflect changes in society. We need to roll out digital literacy throughout primary schools to help our young people become better informed and know how to navigate these murky online waters."
Beth Hewitt, Senior Lecturer in Media Practice at the University of Salford, said: "This is an important piece of exploratory research, which should inform how education policy should be adapted to meet the changing media landscape.
"It provided our postgraduate students with a great opportunity of working closely with CBBC Newsround Editor, Lewis James and his team to develop a genuinely cutting edge project."