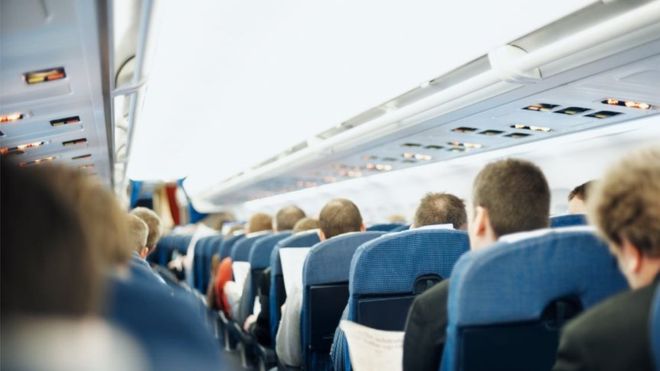 The Civil Aviation Authority has announced an investigation into airline seating policy, after it was revealed that some companies deliberately split up groups of passengers so they have to pay to sit together.
The organisation carried out research of over 4,000 consumers who have flown as part of a group (of two or more people) in the last year, found that just over half of respondents reported that their airline informed them before they booked their flight that they would need to pay to ensure their group could sit together.
Ten percent of respondents said that they had been informed after they booked; a further ten per cent said that they were never made aware by their airline that they may need to pay more to guarantee sitting together and although the vast majority of respondents were aware that they might not be able to sit together even if they booked as a group, almost half believed that their airline would automatically allocate them seats together.
Andrew Haines, Chief Executive of the CAA, said: "Airline seating practices are clearly causing some confusion for consumers.  Airlines are within their rights to charge for allocated seats, but if they do so it must be done in a fair, transparent way.  Our research shows that some consumers are paying to sit together when, in fact, they might not need to.
"It also suggests that consumers have a better chance of being sat together for free with some airlines than with others. The research shows that it is the uncertainty around whether their group will be split up by the airline that is driving consumers to pay for an allocated seat.
"Findings from our research show that UK consumers collectively may be paying between £160-390m per year for allocated seating. Of those paying, two-thirds spent between £5 and £30 per seat and a further 8% paid £30 or more. Our work will consider whether or not these charges are fair and transparent.
"As part of the review, we will be asking airlines to provide information on their policies and practices.  We will be looking into how airlines decide where to seat passengers that have booked as part of a group and whether any airlines are pro-actively splitting up groups of passengers when, in fact, they could be sat together.  We will not hesitate to take any necessary enforcement action should it be required at the end of the review."