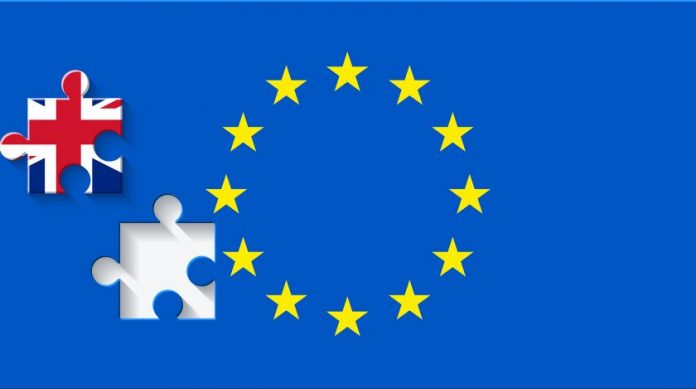 The overwhelming majority of British Businesses do not want to leave the Customs Union according to a survey carried out by Havard University and former labour Cabinet minister and shadow chancellor Ed Balls.
The survey found that business leaders believed that the potential gains from Britain negotiating its own trade deals elsewhere in the world cannot offset the substantial disadvantages of leaving the Customs Union.
The large majority also want to stay in the Single Market after Brexit, believing that securing a Free Trade Agreement (FTA) giving some access to the Single Market is significantly inferior to remaining a full member and almost all companies believe that a so-called "Hard Brexit" – leaving the EU without an agreement and relying on WTO rules – would be a disaster.
The interviewees were asked a series of questions inviting them to assess the challenges and opportunities that Brexit would present for their companies and members, including what they saw as the most important issues.
This research builds on the Harvard team's first survey in June 2017, based on over 50 interviews.Since then, there has been a significant increase in interviewees reporting difficulties in terms of their ability to hire talent, win contracts, establish partnerships, or secure financing and investment.
These difficulties, combined with extensive uncertainties about the Brexit end-state and the process to get there, are leaving most interviewees increasingly worried about the impact of Brexit on their businesses.
Ed Balls, said:
"It is no surprise that the businesses we have spoken to view Brexit with increasing concern. They currently face the double uncertainty of not knowing what the end-point is likely to be, nor how it will be reached. They are clear Britain must stay in a Customs Union, and if possible, they want to maintain full access to the Single Market too. They repeatedly emphasised to us their need for clarity about where we are headed to enable them to make investment decisions, hire employees and strike deals."