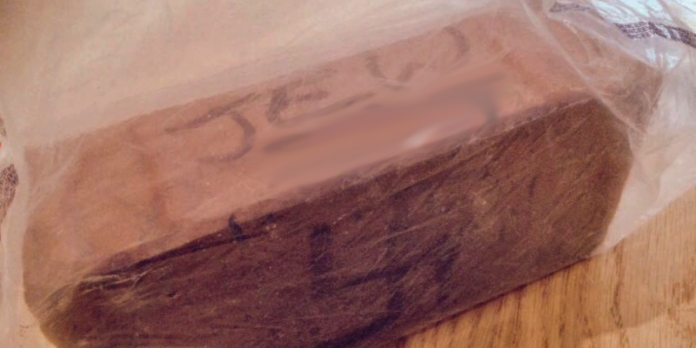 Reports of anti-Semitic incidents have hit record levels in the first six months of 2017, according to a Jewish charity with the Greatest levels recorded in Greater Manchester and Greater London which have the two largest Jewish communities in the UK..
The Community Security Trust (CST) recorded 767 antisemitic incidents across the UK in the first six months of 2017, a 30 per cent increase on the 589 incidents recorded in the first six months of 2016.
This, they say is the highest total CST has ever recorded for the January-June period of any year.
The second highest total was in 2009, when CST recorded 629 antisemitic incidents. CST
has been recording antisemitic incidents since 1984.
Seventy-four per cent of the 767 antisemitic incidents recorded by CST in the first
six months of 2017 were recorded in the main Jewish centres of Greater London
and Greater Manchester.
CST recorded 425 antisemitic incidents in Greater London, a rise of 10 per cent from the
387 incidents recorded in Greater London during the same period in 2016.
In Greater Manchester CST recorded 145 antisemitic incidents, an increase of 84 per cent
from the 79 antisemitic incidents that were recorded in Manchester during the same
period in 2016.
CST chief executive David Delew said: "The hatred and anger that lies behind it is spreading."
Mr Delew said whilst some of the numbers may have come from improved reporting, it was "sadly clear that the overall situation has deteriorated" with figures almost twice as bad as they were five years ago.
"Anti-Semitism is having an increasing impact on the lives of British Jews and the hatred and anger that lies behind it is spreading," he added